Here are the details for the Christian Schiller Lecture 2019.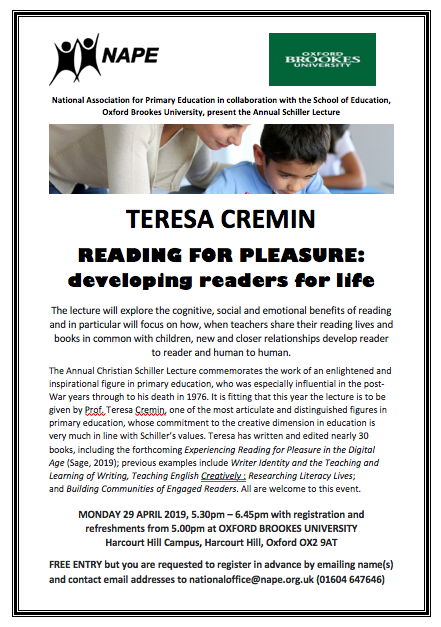 We are taking a 2 week break for the Easter Holidays but will be back and revitalised in the summer term.
Remember to subscribe to the podcast on your favourite app or platform and to keep up to date with all the content sign up to the Education on Fire newsletter.
To find out more information about the Primary Music on Fire Membership Site click the link below. It is currently the cheapest price it will ever be available at so jump in now and find out more!
I would like to say a big thank you to NAPE for their support and sponsorship. It is because of them that Education on Fire can bring you so much FREE content and build this wonderful community, so please do join the newsletter on the link above to get all the inspiration you can.