Taking the fear out of teaching music, by giving you the step by step skills and ongoing support you need, to produce lifelong musical memories for you, your school and your pupils.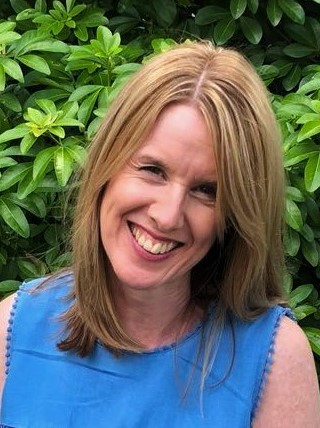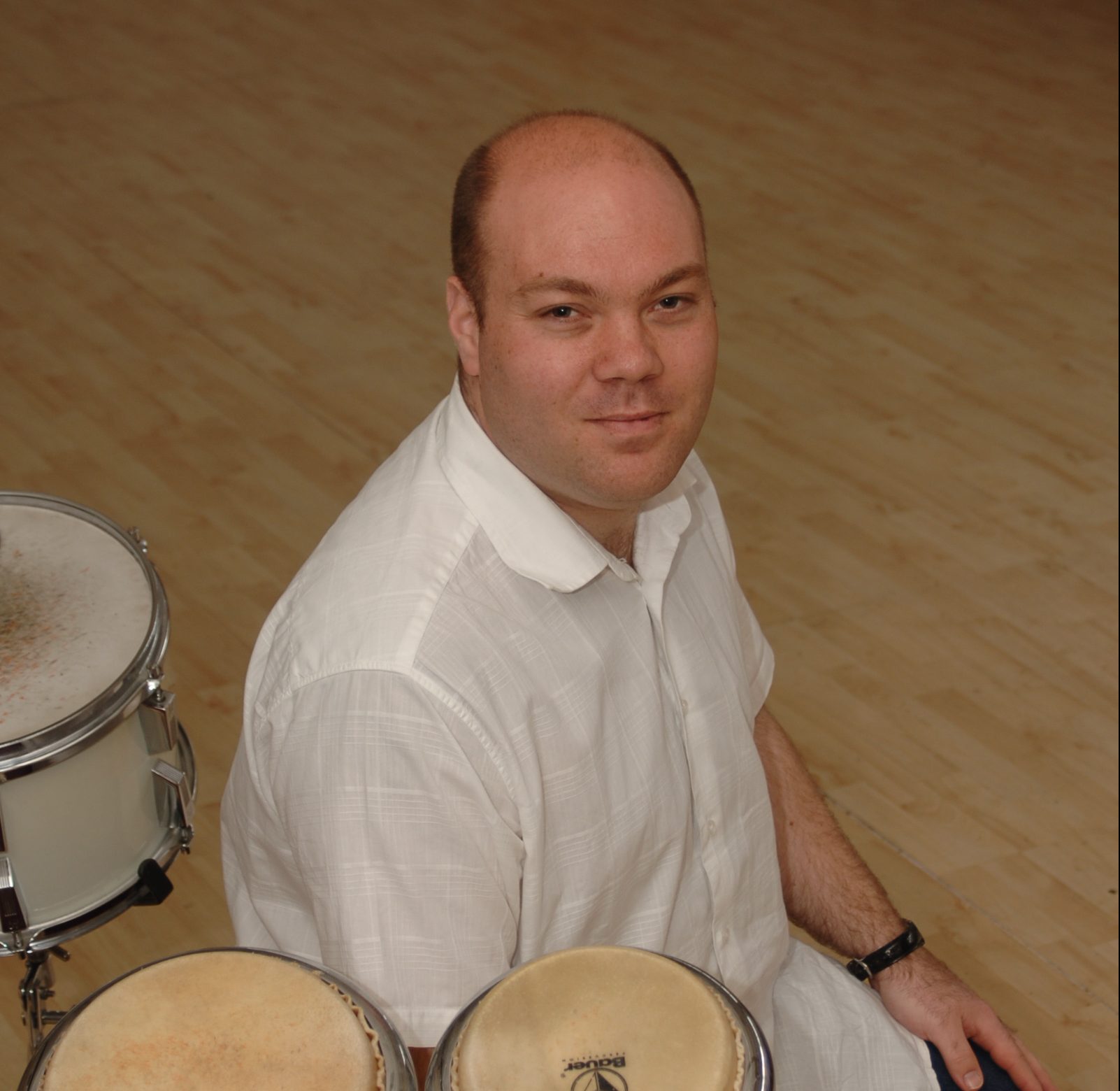 Are you a teacher who wants to create or develop music in your school? 
Do you need support and resources? 
Do you need CPD and a private forum of like-minded teachers to bounce ideas around with?
Do you want to know multiple ways to document what you create and how to include everyone into fun music making classes whatever their needs or abilities?
Do you need this without the cost to school of employing a specialist member of staff?
If the answer is yes and you want to create an environment for your pupils to thrive through the gift of music, Carol Aveyard & Mark Taylor invite you to join us in this primary music membership site. Inside we share our knowledge and expertise, gathered from many years experience, to support you in confidently delivering music in your school.
Join the membership now!
Let us support you in creating the gift of a musical environment in your school.
For a many years now schools have been asking me for help and advice about how to support music in their primary schools. I have replied to emails and visited schools to deliver workshops and CPD, but I want to do more. As a professional musician and music educator, I know the life changing effect music can have on children's lives. I am one such child.
Having created the Education on Fire podcast network, recorded a 'Music and the Arts' podcast series, and had 515,000 YouTube views of my rhythm workshops, I have decided to create something that will benefit as many schools as possible.
The Primary Music on Fire Membership Site. 
We are building a community of teachers who want to deliver the best music experience possible for their pupils.
Your membership will give you access to:
- Primary Music Pyramid - training on how to lay the foundations that help embed music at the heart of your school. We will support music co-ordinators, non-music-specialists and music teachers in whole class singing, rhythm and  pitch.
- Learning instruments - we can show you how to take the first steps in teaching your class ocarinas, recorders, ukulele, boomwhackers, samba and more. We can also show you where to find the best resources as you flourish and become a confident music provider.
- Choirs and ensembles - how to set them up and support them to thrive with insights into all the best resources available.
- How to create a performing culture in your school with music assemblies, concerts, recitals, or festivals.
- Performing opportunities outside of school and in the local community.
- Using music with your class topic.
- Forums for teachers to share their experiences and help others gain the knowledge and support they need.
- Member Q&A calls with Carol and Mark
- Exclusive member offers.
- Follow the music teachers on our team - They will document and share how they have created their lessons and how they are cultivating wonderful experiences for their pupils.
-  How to utilise your Music Hub - First Access programmes. Cross curriculum projects & funding. Introduction to instrumental lessons.
Join the membership now!
Let us support you in creating the gift of a musical environment in your school.
"Carol's passion for music shines through in her teaching. Her lesson plans understand the end goal and break it down to the very first step so that each lesson is engaging and manageable for each child."
Emily Nash - Classroom music teacher
I have been teaching music for over twenty years both in the UK and in the USA. After working for several music services over the years, I now work independently specialising in teaching curriculum music to primary aged children, and instrumental lessons to all ages and abilities. Having successfully put together whole school music programmes in a range of schools I now offer CPD to both classroom and music teachers, supporting them in building and maintaining musical schools.
I have been a professional percussionist for 25 years. I have a wealth of experience  with some of the major orchestras and arts organisations in the UK and still perform regularly with the likes of English National Ballet, Grange Park Opera and Royal Shakespeare Company.  I combine my performing career with teaching drums/percussion and providing whole class rhythm workshops for schools.
I am the creator of the Education on Fire podcast network, where I share my passion for a child focused education. 
"As an experienced and passionate educator Mark Taylor is promoting the value of quality music making as part of a well balanced, rich and fulfilling education. Sharing the fun and thrill of being in a performance is an experience and achievement all children should be able to enjoy"
Alex Jagger - Music Co-ordinator ELC International Schools Bangkok

Your class could be performing samba in just a few weeks.
Yearly Membership
Step by step lessons to get you started in a range of musical skills & instruments
Monthly Q&A with Mark and Carol
Private forums where you can ask us and other teachers for advice & support
Using music with your class topic.
How to utilise your Music Hub
How to start performing opportunities in and out of school
Monthly Membership
Step by step lessons to get you started in a range of musical skills & instruments
Monthly Q&A with Mark and Carol
Private forums where you can ask us and other teachers for advice & support
Using music with your class topic.
How to utilise your Music Hub
How to start performing opportunities in and out of school