099: 4 Day Ukulele Challenge
During the last half term holiday we did a 4 day ukulele challenge with Paul Mansell a ukulele expert and author of the tutor book Ukulele School.
It was great fun and Paul gave Carol Aveyard and Mark Taylor (creators of Primary Music on Fire) beginner lessons live online!
We started with the very first steps, learned about the instrument and covered 4 songs.
To watch and find out more please visit
Show Sponsor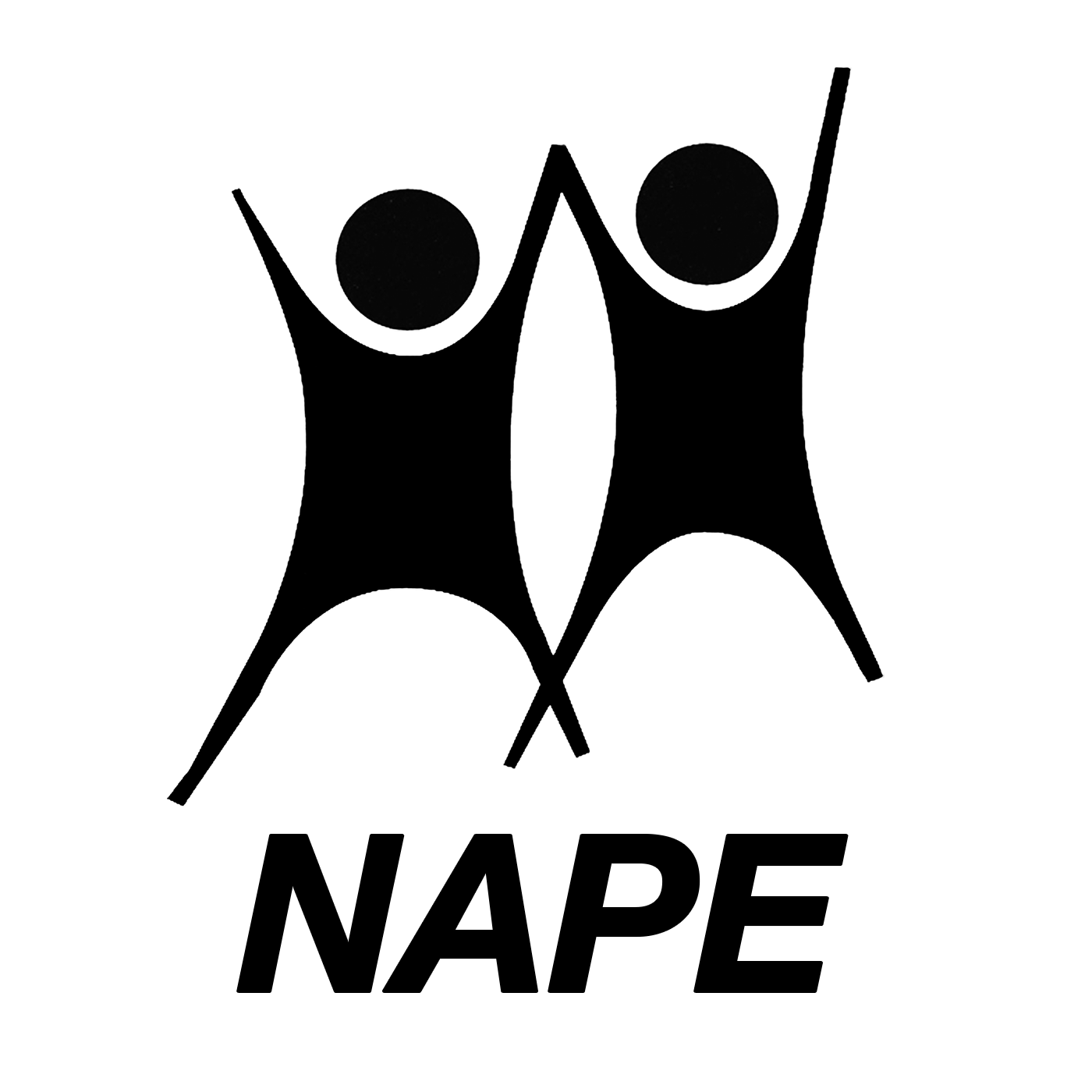 National Association for Primary Education
Our aim is to achieve a higher priority for the education of children from birth to 13. High quality learning in the early years of life is vitally important to the creation of an educated society. Young children are not simply preparing for the future, they are living a never to be repeated time of life and the best way to learn is to live.