Robert Morgan Editor of Primary First – NAPE 038
Robert Morgan – Editor of Primary First and NAPE National Council.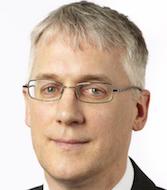 Robert has 12 years'  experience as a primary school teacher from schools in Torfaen, Southwark and Bexley. He was a mathematics, assessment and history coordinator,
a teacher governor, well-being officer and an assistant headteacher. He was appointed to the University of Greenwich in 2007 as a senior lecturer in Education & professional Studies. Robert's doctoral (EdD) dissertation explored the perceptions of trainee teachers working with teaching assistants. Robert is a Fellow of the Higher Education Academy and external examiner at the University of Wolverhampton. Robert is the vice-chair of SACRE for the Royal Borough of Greenwich, chair of the Agreed Syllabus Committee for the same borough and a trustee of the Compass multi-academy set of schools, also in Greenwich.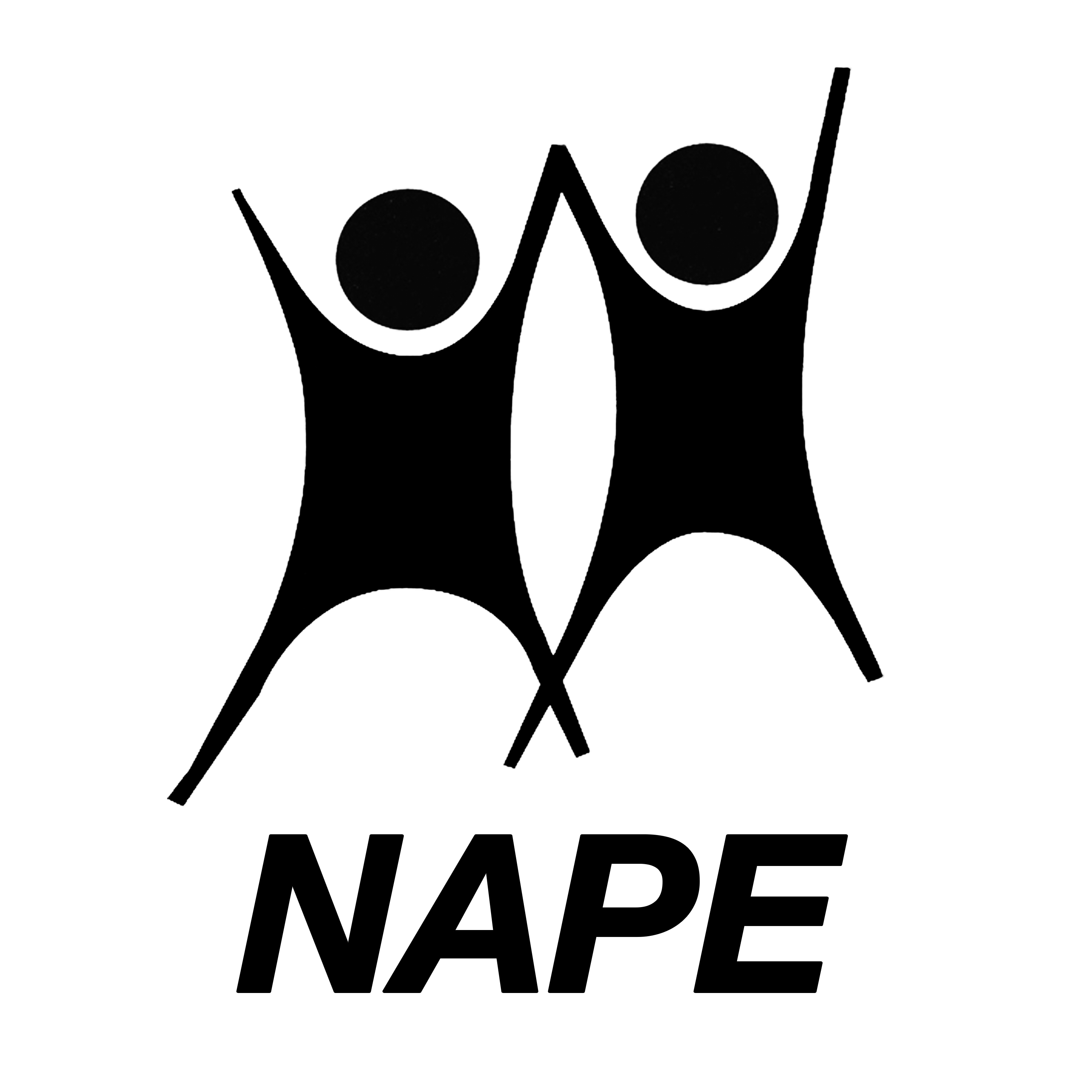 The National Association for Primary Education speaks for young children and all who live and work with them. This includes parents, teachers, governors and all those interested in primary education. NAPE is a non-political charity and works tirelessly to support teachers in the classroom as expressed in their 'Value of Membership' Document. NAPE leads the Primary Umbrella Group of thirty primary subject associations and unions and gives teachers and schools a voice at governmental level at consultative meetings with ministers for schools.
For full details of how they can support you please visit their website at nape.org.uk