pi-top: inspiring a generation of makers – NAPE 017
Today Mark interviews NAPE member Stuart Swann about pi-top.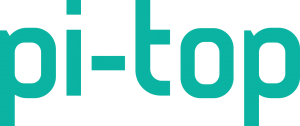 The pi-top Learning Framework has been designed by experienced teachers to offer a more effective way to situate, support and contextualise learning than traditional instructionist methods. The learning-by-making framework guides learners and de-silos subjects in a true STEAM approach, fostering the software, hardware, and fusion skills 22nd-century learners need.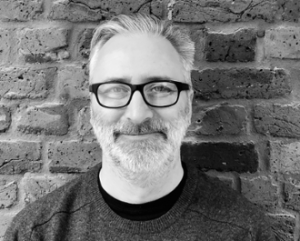 Stuart joined pi-top in October 2017 where he creates learning and professional development experiences that align with his belief in student-centred, project-based Constructionist learning. Stuart qualified as a primary teacher in 1995 and holds a Bachelor of Education. During his school career, he led on music and ICT and developed a bespoke scheme of work for ICT that supported the wider curriculum through innovative, project-based learning.
In 2011, Stuart established an educational technology consultancy with a partner called IE Solutions which supported schools in the UK and abroad in the development and implementation of Computing curricula. In his role as Director, Stuart presented at global events including BETT and GESS. He also developed curriculum content and mapping for SAM Labs, KUBO and AtLab (Dubai).
Stuart is a certified trainer for LEGO Education and has regularly delivered training to teachers in both primary and secondary schools and to a diverse range of organisations. Stuart travels globally on behalf of LEGO Education, and has delivered keynotes, training and workshops in Europe, Africa, the Caribbean, and the Middle East.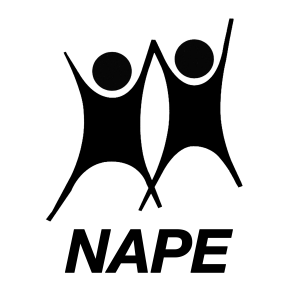 National Association for Primary Education
Our aim is to achieve a higher priority for the education of children from birth to 13. High quality learning in the early years of life is vitally important to the creation of an educated society. Young children are not simply preparing for the future, they are living a never to be repeated time of life and the best way to learn is to live.