More Than A Score – NAPE 034
Mark Taylor talks to NAPE Information Officer Peter Cansell about their support for More Than A Score, a growing coalition of parents, teachers, heads and education experts, working together to call for change in the government's over-testing regime.
Children are More Than A Score
Primary school is a time for self-discovery, building confidence and nourishing potential. But primary school children in England are being let down by a system that cares more about measurement than their education.
Our system is obsessed with league tables, turning children into data points and denying them a broad, stimulating education at key stages in their development. It puts an unnecessary burden on children, parents and teachers alike.
Heads, parents and governors can unite and demonstrate their opposition to a system saturated with high-pressure testing by signing and displaying our Pledge.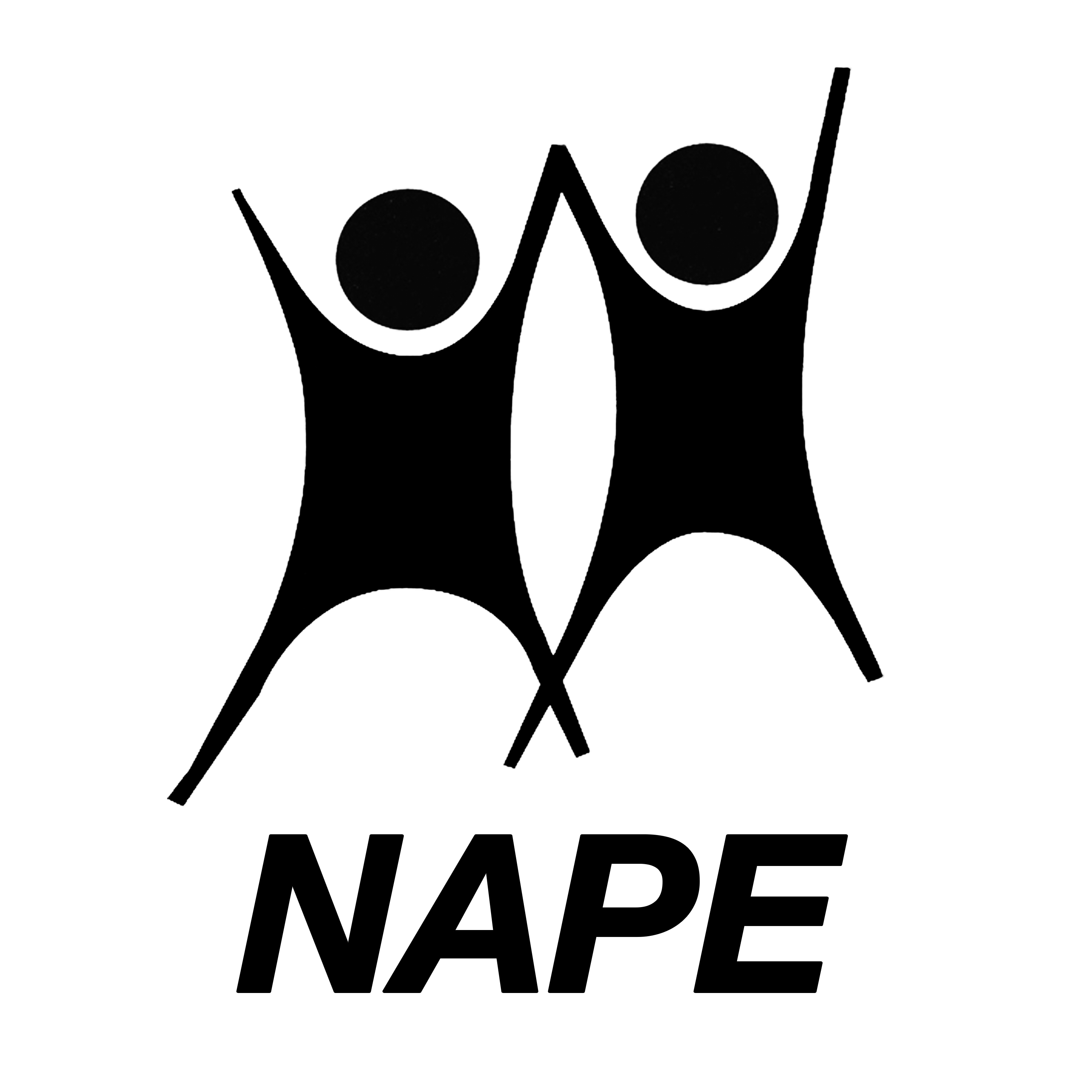 The National Association for Primary Education speaks for young children and all who live and work with them. This includes parents, teachers, governors and all those interested in primary education. NAPE is a non-political charity and works tirelessly to support teachers in the classroom as expressed in their 'Value of Membership' Document. NAPE leads the Primary Umbrella Group of thirty primary subject associations and unions and gives teachers and schools a voice at governmental level at consultative meetings with ministers for schools.
For full details of how they can support you please visit their website at nape.org.uk