Humanities 20:20 discussion – NAPE 033
Mark Taylor joins Dr. Tony Eaude and Professor Simon Catling in a conversation about their new project – Humanities [20:20]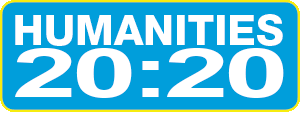 Join us in our campaign to restore the humanities – History, Geography, RE and Citizenship to their rightful place in the primary curriculum.
We believe the humanities play a key part in a broad and balanced school curriculum. They have a crucial role in helping children to:
explore the purpose & meaning of their lives,
build their sense of identity & self-worth and
develop the values that will help them to become active, inclusive and thoughtful citizens.
To find out more information about Humanities [20:20] and to sign their manifesto please visit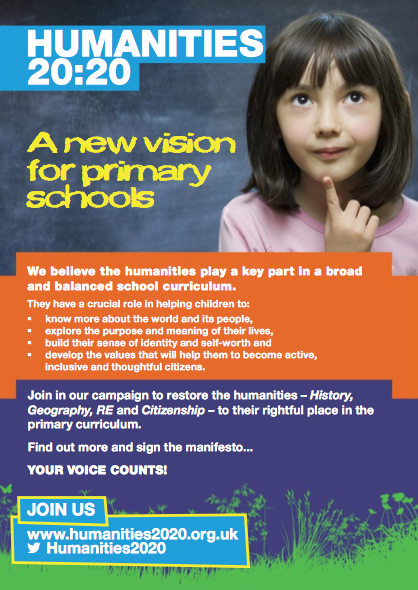 To join the the conversation please leave a message in the comments below.
The National Association for Primary Education speaks for young children and all who live and work with them. This includes parents, teachers, governors and all those interested in primary education. NAPE is a non-political charity and works tirelessly to support teachers in the classroom as expressed in their 'Value of Membership' Document. NAPE leads the Primary Umbrella Group of thirty primary subject associations and unions and gives teachers and schools a voice at governmental level at consultative meetings with ministers for schools.
For full details of how they can support you please visit their website at nape.org.uk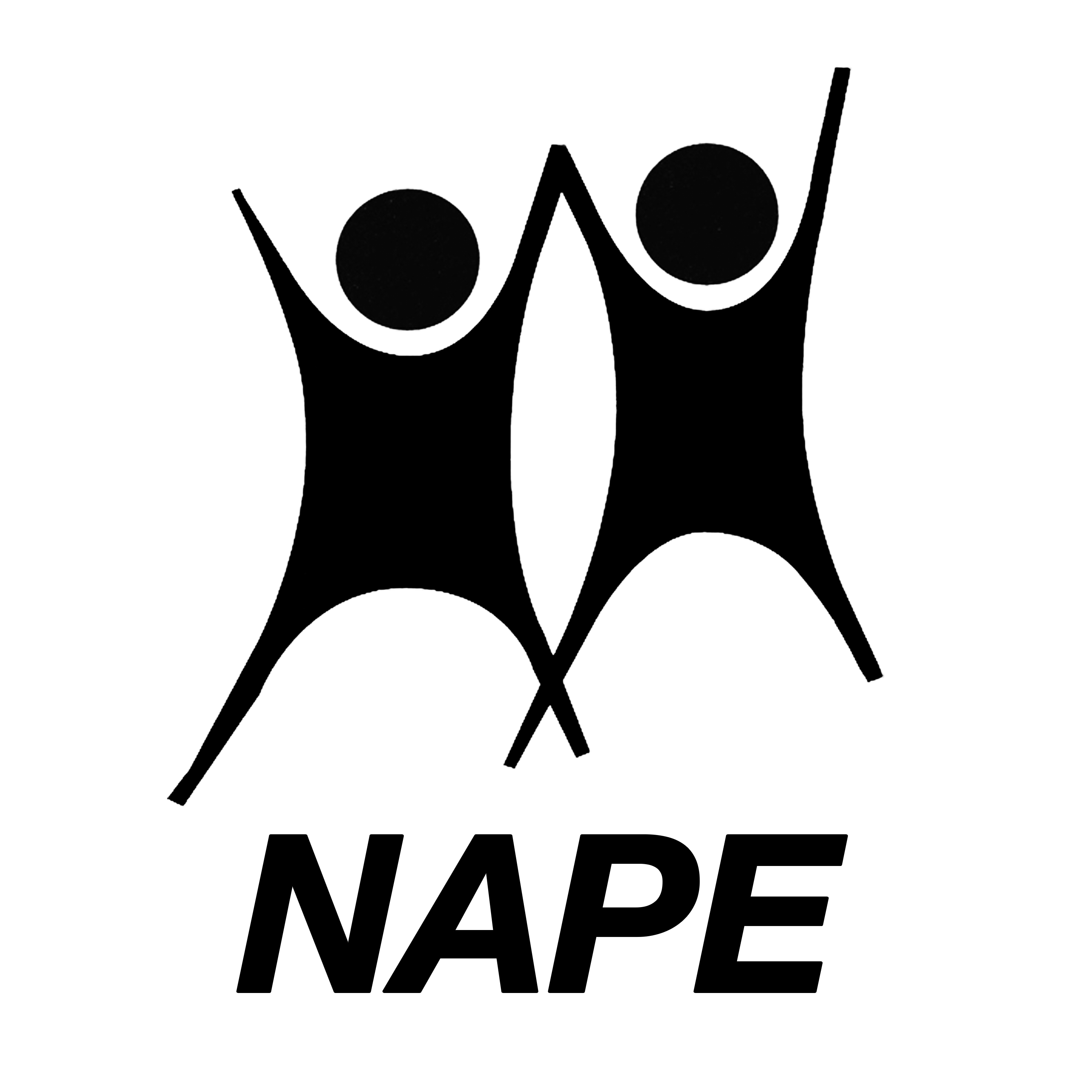 Click below to listen to Tony Eaude's previous episode based on his NAPE Christian Schiller Lecture.
To read the article written by Tony Eaude for Primary First (NAPE journal) please click here.
Issue 22 page 24
"Education is the most powerful weapon which you can use to change the world."
Nelson Mandela