Humanities 2020 – NAPE 029
National Association for Primary Education are pleased to support: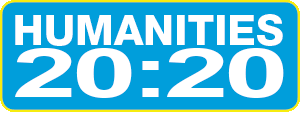 Join us in our campaign to restore the humanities – History, Geography, RE and Citizenship to their rightful place in the primary curriculum.
We believe the humanities play a key part in a broad and balanced school curriculum. They have a crucial role in helping children to:
explore the purpose & meaning of their lives,
build their sense of identity & self-worth and
develop the values that will help them to become active, inclusive and thoughtful citizens.
To find out more information and sign their manifesto please visit
http://www.humanities2020.org.uk