Festival of Voices 2019 – NAPE 035
As a non-political charity the National Association for Primary Education (NAPE) does some incredible work to support children live their best lives from birth to 13.
Nothing epitomises this more than their Festival of Voices concert series that has been in existence for 36 years. This event at Dorchester Abbey brings around 240 school children together to perform in a beautiful venue with a live band. Not only do they do this once but due to the demand they now produce 6 concerts in one week during June.
NAPE is run by volunteers and it is a credit to their enthusiasm and dedication that such a concert series is possible.
Over the 36 years of Festival of Voices, the regional event at Dorchester Abbey – run by the Oxfordshire branch of NAPE – has been expanded to include a national concert at venues such as Wembley Conference in London and Symphony Hall in Birmingham.
This year to celebrate the 36 years of success we decided to create a behind the scenes podcast and video so you could see and hear from those involved.
The culmination of a children's choir, supportive teachers and an audience of proud, passionate families makes for something quite special.
If you would like to see what an 'on location' podcast looks like to record please watch the video on the NAPE website.  nape.org.uk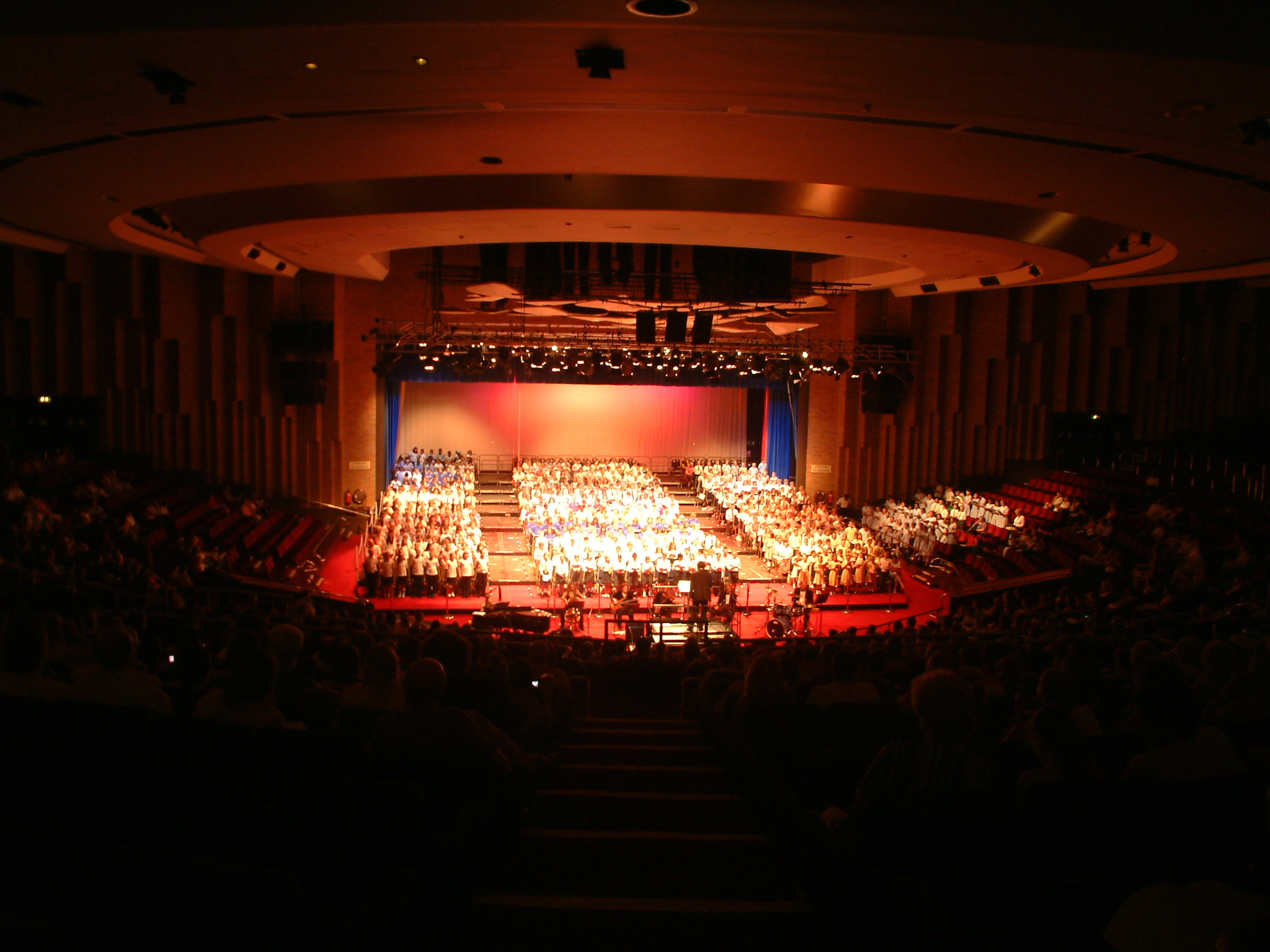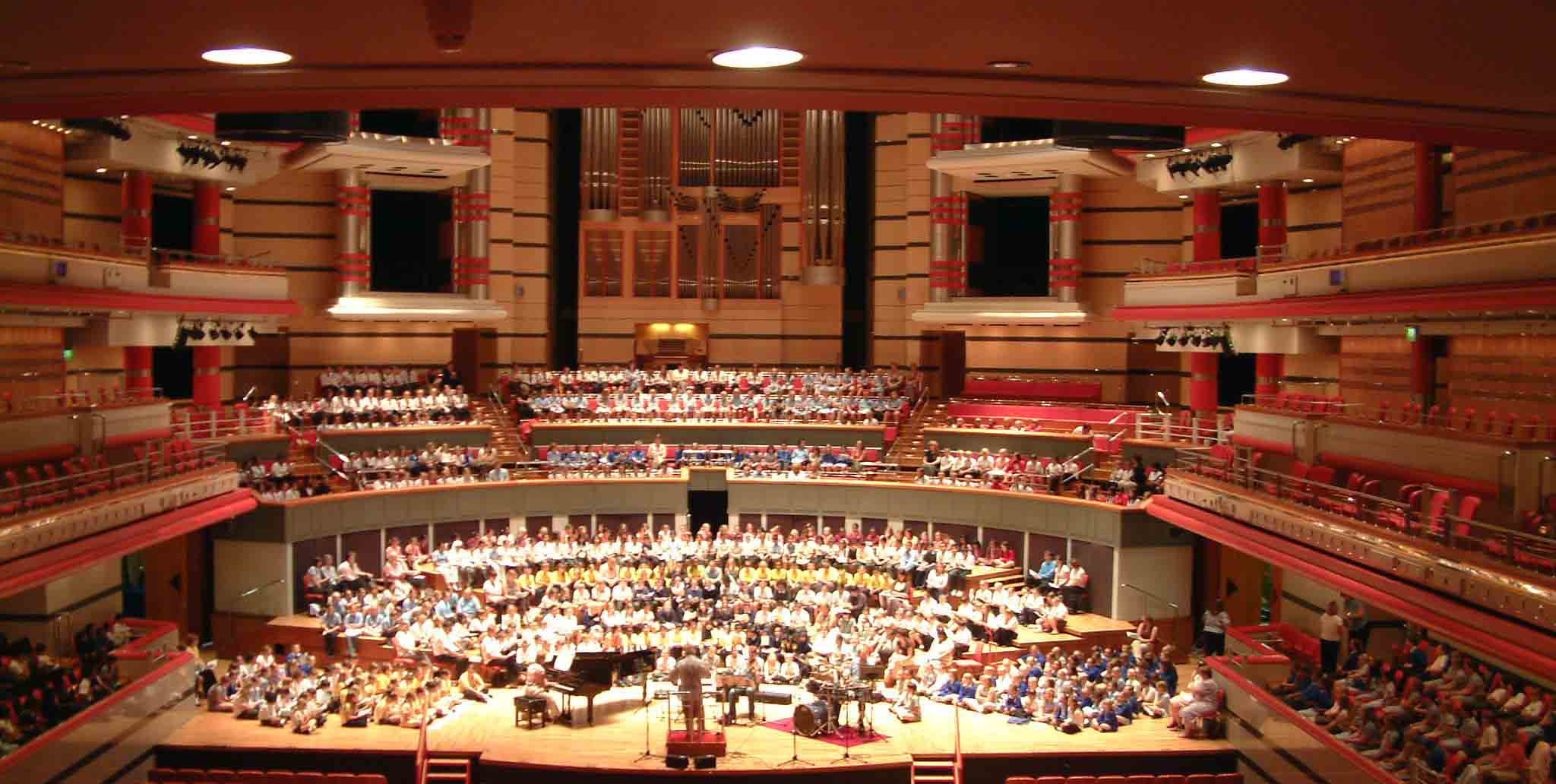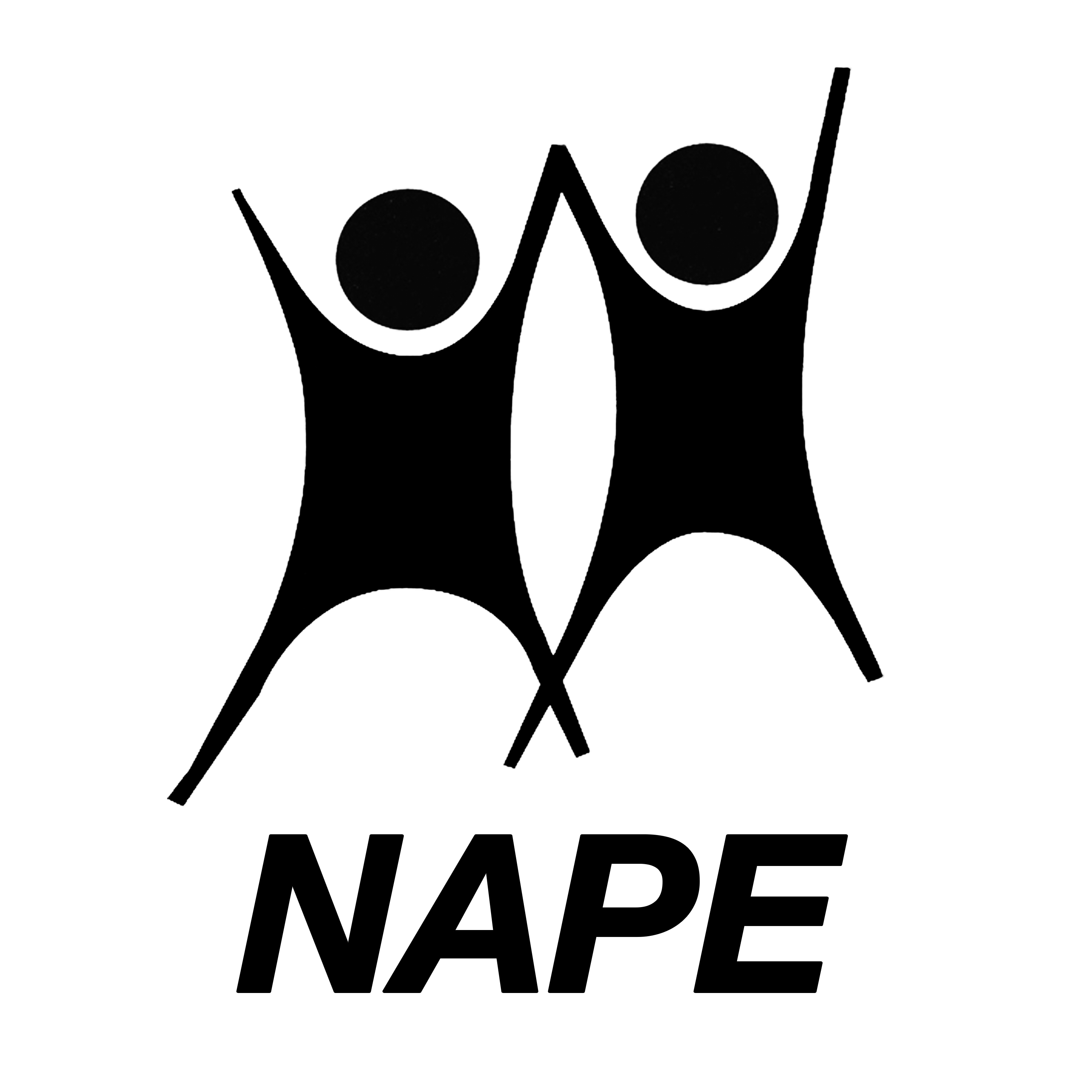 The National Association for Primary Education speaks for young children and all who live and work with them. This includes parents, teachers, governors and all those interested in primary education. NAPE is a non-political charity and works tirelessly to support teachers in the classroom as expressed in their 'Value of Membership' Document. NAPE leads the Primary Umbrella Group of thirty primary subject associations and unions and gives teachers and schools a voice at governmental level at consultative meetings with ministers for schools.
For full details of how they can support you please visit their website at nape.org.uk