Executive Committee Member & Podcast Producer Mark Taylor – NAPE 013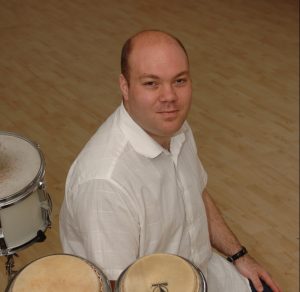 You will have heard Mark many times on the podcast as he has discussed NAPE and interviewed guests, but today he talks about his life.
A professional musician
A music educator
A creator/producer/host of the Education on Fire Podcast Network
The latest development in his life is to combine all of this experience and passion to create a membership site that supports teachers to embed music in their school.
Taking the fear out of teaching music by giving you the step by step skills and ongoing support to produce lifelong musical memories for you, your school and your pupils.
To find out more please visit www.EducationOnFire.com/primary-music