Events and opportunities – NAPE 016
Thanks for listening to our podcast from National Association for Primary Education.
Here are the events, opportunities and details you need to keep up to date and get involved.
The 2019 Oxfordshire Headteachers' Conference will take place at the Crowne Plaza Hotel, in Stratford-upon-Avon, on Wednesday 27 (commencing at 4pm), Thursday 28 February, and Friday 1 March (concluding at 1pm).
The 4th Ultimate Wellbeing in Education Conference.
A one-day event hosted by Sir Anthony Seldon (Vice Chancellor of the University of Buckingham, President of IPEN, and co-founder of Action for Happiness) and featuring a keynote address by the Secretary of State for Education, Damian Hinds MP.
The event will explore ways in which both student wellbeing and staff wellbeing can be improved in schools, colleges and universities. It will be of value to anyone with an interest in education, but particularly for those in the education sector or working with young people.
www.eventbrite.co.uk/e/ultimate-wellbeing-in-education-conference-tickets-55971147208
Get in touch for details about discounted tickets
nationaloffice@nape.org.uk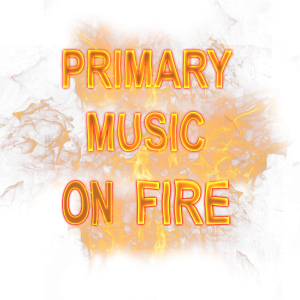 Please remember the NAPE podcast is released on a Wednesday and you can keep up to date by subscribing to the newsletter above.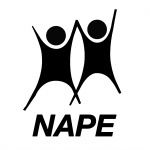 National Association for Primary Education
Our aim is to achieve a higher priority for the education of children from birth to 13. High quality learning in the early years of life is vitally important to the creation of an educated society. Young children are not simply preparing for the future, they are living a never to be repeated time of life and the best way to learn is to live.