Create Education 3D Printing – NAPE 003
Create Education invited Peter Cansell and Mark Taylor from the National Association for Primary Education to the TCT Show held at The National Exhibition Centre in Birmingham, UK to discuss how 3D printing is inspiring children in schools.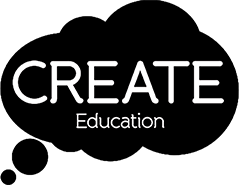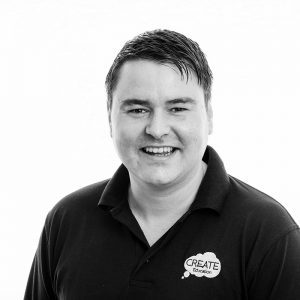 Paul Croft a Director of UltimakerGB the UK & Ire operations for Ultimaker and the Founder of the CREATE Education Project.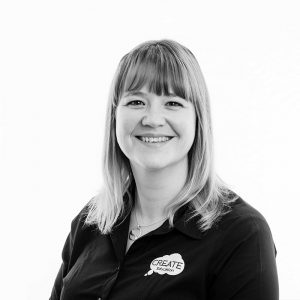 Sonya Horton produces the educational content for the Create Education Project.
The CREATE Education Project brings together game changing technology with inspirational content and creative minds. This collaborative platform is designed to provide FREE resources and support to help educators to introduce and embed 3D Printing technology in the classroom. These include professional development resources, lesson resources, project ideas and inspiration. Contributors and community members are provided with a network of people embracing the same passion for sharing and improving access to education.
In order to ensure everybody has the opportunity to benefit from 3D printing and other exciting tech we reached out and asked educators and industry leaders what the challenges were and how can we make the best of the opportunities. We aligned these with our core values and CREATE Education Project was the result.
3D printing provides primary schools with a wealth of opportunities for engaging pupils right across the curriculum. This dedicated area of the CREATE website provides links to a wide range of resources, ideas and support to help Primary Schools in embedding 3D printing across the school at all levels and in multiple subject areas, using it as a tool to increase pupil engagement and attainment.
If you are new to 3D printing, the Primary Curriculum Guide provides a great starting point, but also take a look at the links below to all the content suitable for Primary schools. The site is constantly being updated with new resources, so why not bookmark this page so you always have instant access to everything you need.
www.createeducation.com/primary-education/