Selling skills with Nikki Rausch. LF044
Nikki Rausch joins me on the Learning on Fire podcast and explores the most important learning and educational moments that shaped her life.
Our guest – Nikki Rausch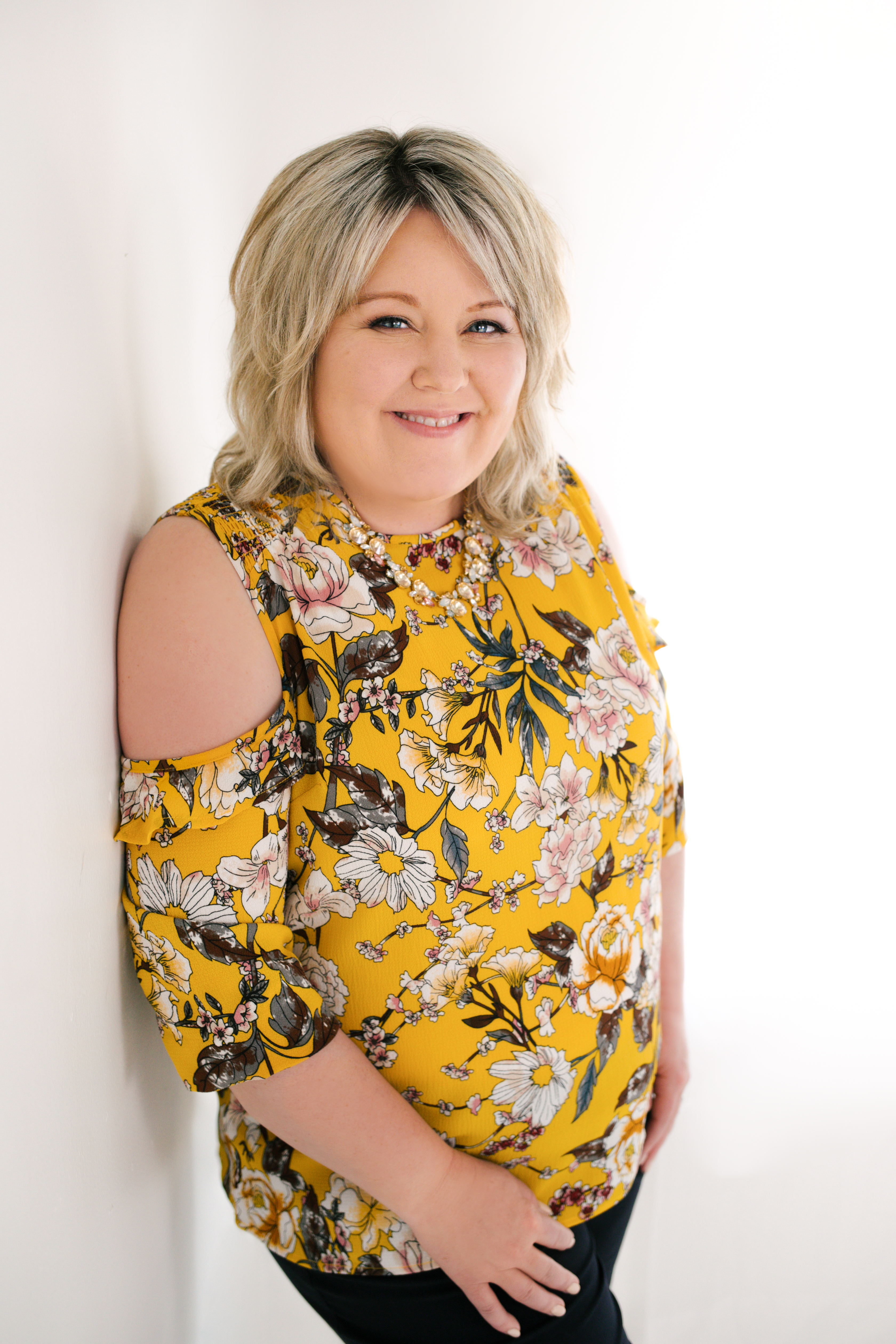 CEO of "Sales Maven", an organization dedicated to authentic selling, Nikki Rausch has the unique ability to transform the misunderstood process of "selling".
With 25+ years of experience selling to such prestigious organizations as The Bill & Melinda Gates Foundation, Hewlett-Packard, and NASA, Nikki shattered sales records in many industries, receiving multiple "top producer" awards along the way.
Today, entrepreneurs and small business owners from a wide range of disciplines hire Nikki to show them how to sell successfully and authentically, without being pushy or "salesy."
Nikki's three popular books are available at Amazon.
Questions asked on the Learning on Fire Podcast Interview
1. Who are you?
2. What does your life look like now and how is it different from when you were growing up?
3. What was valuable about your school experience?
4. Which teachers do you remember and why?
5. Who did you admire when you were young?
6. What was it about that person that had such an impact?
7. What was the best piece of advice you have ever been given and who gave it to you?
8. What advice would you give your younger self?
9. What does your future look like?
10. What podcast, book, video, film, song or other resource has had the biggest impact on your life and why?
Website
To get the Nikki's FREE ebook offer please visit