Our guests top 5 resources. LF040
On the Learning on Fire Podcast this week, host Mark Taylor takes you through the top 5 resources as recommended by his guests.
These resources have been recommended multiple times and have a personal link to Mark.
They are:
Show Sponsor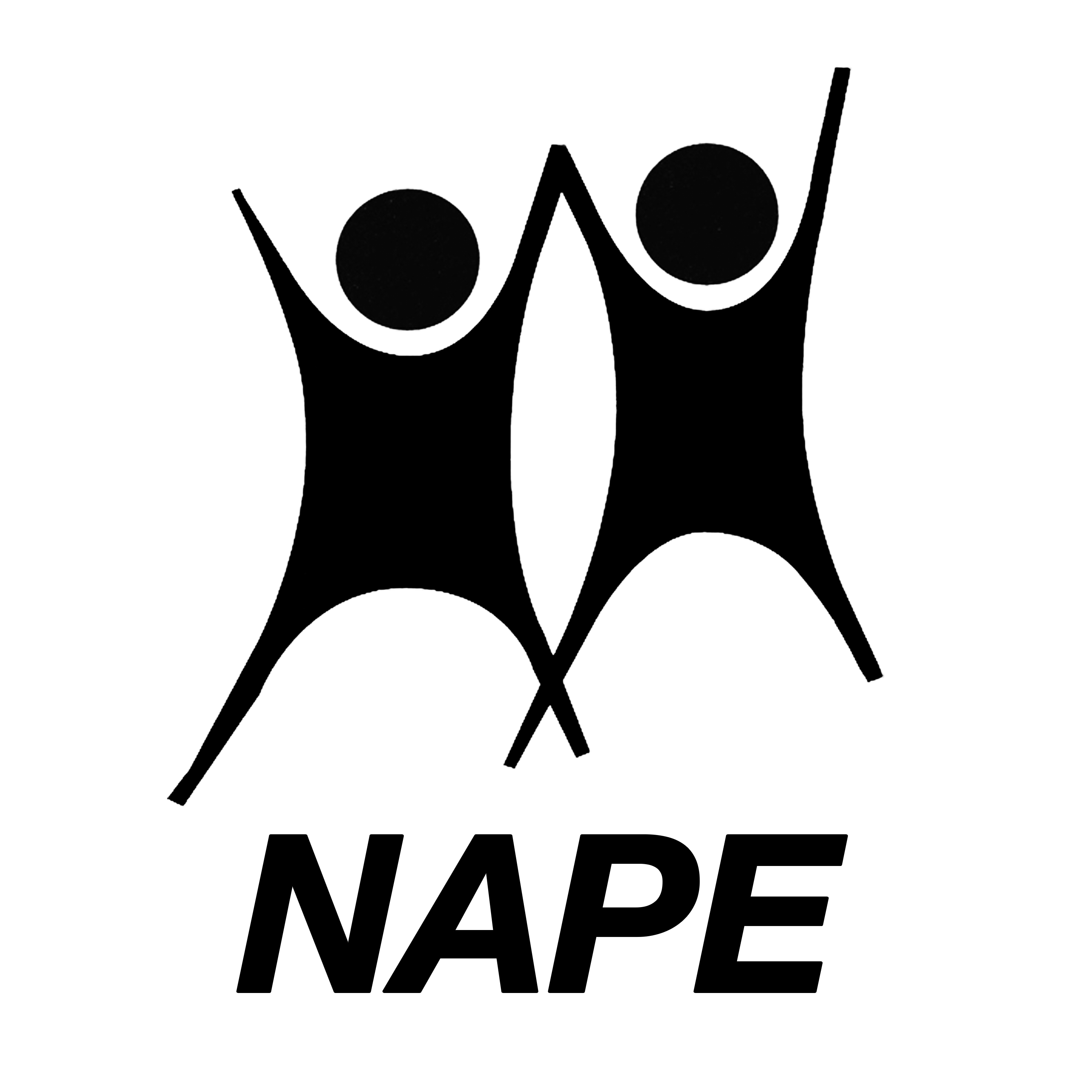 The National Association for Primary Education speaks for young children and all who live and work with them. This includes parents, teachers, governors and all those interested in primary education. NAPE is a non-political charity and works tirelessly to support teachers in the classroom as expressed in their 'Value of Membership' Document. NAPE leads the Primary Umbrella Group of thirty primary subject associations and unions and gives teachers and schools a voice at governmental level at consultative meetings with ministers for schools.
For full details of how they can support you please visit their website at nape.org.uk