LF 000: Learning on Fire Launch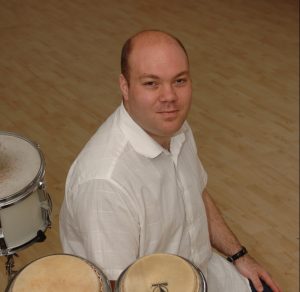 Hello and welcome to the launch of the Learning on Fire podcast. My name is Mark Taylor and I am the creator and host.
My passion is music and I am a professional percussionist and educator. I get to live the life I want to live everyday using the skills I was born with and the wisdom I have gained throughout my life.
"You are the average of the five people you spend the most time with."
― Jim Rohn
I hope these interviews will give you insight, wisdom and a desire to know you are in control of your life. You are about about to spend time with people who can show you how.
I am so excited to be able to share in this podcast the inspiring story of the worlds most fulfilled and successful people living the life of their dreams.
My guests join me and explore the most important learning and educational moments that shaped their lives.
Questions asked on the Learning on Fire Podcast Interview
Who are you?
What does your life look like now and how is it different from when you were growing up?
What was valuable about your school experience?
Which teachers do you remember and why?
Who did you admire when you were young?
What was it about that person that had such an impact?
What was the best piece of advice you have ever been given and who gave it to you?
What advice would you give your younger self?
What does your future look like?
What podcast, book, video, film, song or other resource has had the biggest impact on your life and why?
We will share the resources mentioned in the show notes of each episode for you to investigate further yourself.
Contact Information
The learning on Fire podcast is part of the Education on Fire podcast network. Full details of how to get in touch and all my social media links are at: