Boys Alive with Janet Allison. LF034
On todays show we have a slight change of format as I chat with Janet Allison about teaching and raising boys.
About Janet Allison
Educator
After receiving her degree in Elementary Education from the University of Maine at Farmington (cum laude), Janet Allison began her teaching career in a Waldorf School with a class of 10 boys and 2 girls. She quickly realized she had NOT been prepared for the differences in the way boys learn and the way girls learn. Through trial and error, extensive reading and research, and sheer determination, Janet was at last able to understand those parts of her boys that were hard-wired (and therefore unchangeable) and the things that she could change – by making lessons more active and interactive and providing plenty of outside time and movement in the classroom. With her many years of classroom experience, she is able to 'talk the talk' with teachers in both public and private schools – including those following Waldorf and Montessori principles.
Coach
Concurrently, she did extensive training in communication skills and life coaching (Neuro-Linguistic Programming – NLP) and began to hear from parents and other teachers about how much they were struggling with "boy energy." From there she created The Language of Parentingcurriculum which soon after evolved into the Boys Alive! program. Because parents asked, she also began Family Coaching – providing one-on-one help to families struggling with their boys.
Author and Host
Wishing to reach more people with this vital message, she wrote Boys Alive! Bring Out Their Best and has collaborated with many international experts to create virtual educational summits, interviewing experts and sharing wisdom with thousands of parents and teachers. She hosted BOY TALK for several years, interviewing parenting experts and expert parents on a monthly theme.
Podcast – ON BOYS: Real Talk about Parenting, Teaching, and Reaching Tomorrow's Men
Along with Jennifer LW Fink of Building Boys, Janet co-hosts a weekly podcast. With Janet's educational expertise and 20+ years of working with parents and advocating for boys combined with Jen's 20+ years of raising four boys and writing for national magazines on boy-friendly topics – they never lack for things to talk about!  In addition, they've interviewed top-selling authors and parenting experts including: Rosalind Wiseman, Dr. Warren Farrell, Katherine Reynolds Lewis, Michael Reichert, and Maggie Dent.
Janet has two grown daughters and lives in Portland, Oregon. She is available for speaking engagements, training sessions, podcast interviews and media outreach. Contact her here.
http://boysalive.com/anger – Your boy and anger
Show Sponsor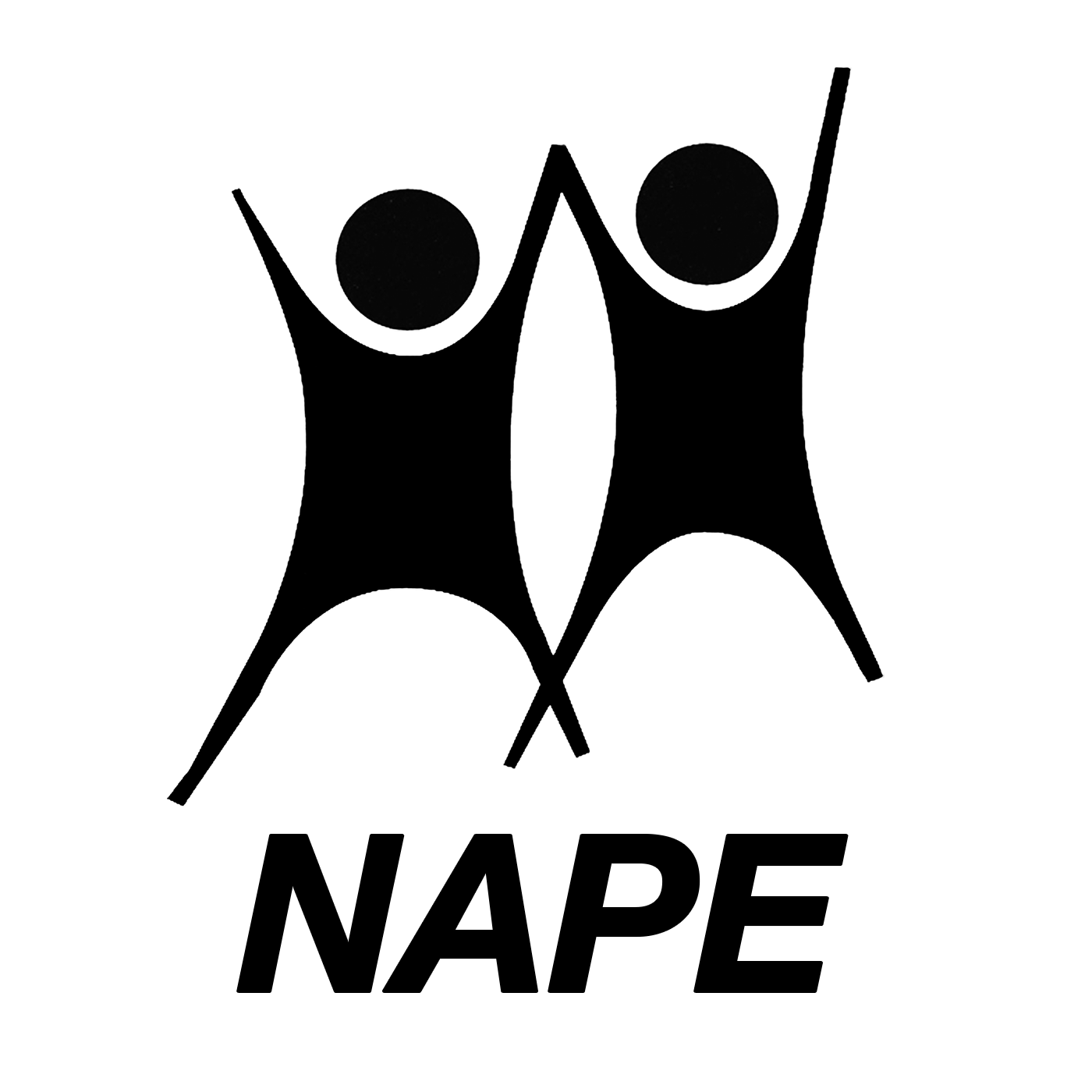 National Association for Primary Education
Our aim is to achieve a higher priority for the education of children from birth to 13. High quality learning in the early years of life is vitally important to the creation of an educated society. Young children are not simply preparing for the future, they are living a never to be repeated time of life and the best way to learn is to live.