Flipped Lifestyle with Shane & Jocelyn Sams. LF033
Shane & Jocelyn Sams join me on the Learning on Fire podcast and explore the most important learning and educational moments that shaped their lives.
Our guest – Shane & Jocelyn Sams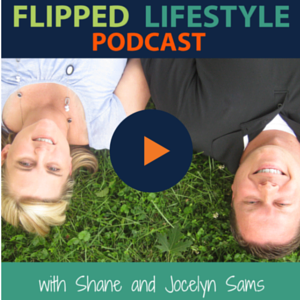 We are Shane & Jocelyn Sams.  We are a real family from Kentucky making our entire living on the Internet!  If we can do it, so can you!
After years of job losses, bad bosses, and trading time for dollars; we decided to look for something different.  On a rare day off work, we discovered online business listening to a podcast.  After months of trial and error, we were able to start an online business that would not only replace our income, but earn seven figures online!
Now, we work 10-15 hours a week, and spend our time traveling and enjoying our kids.  We never miss their ball games, dance recitals, or field trips.  We never have to stress about making appointments or finding the time or energy to spend quality time together.
Online business gave our family freedom we couldn't imagine.  It gave us total control of our lives. That's living the Flipped Lifestyle!
We started The Flipped Lifestyle Podcast, and created The Flip Your Life Blueprint to help other familes find the freedom we have by working at home, and making money online.
Questions asked on the Learning on Fire Podcast Interview
1. Who are you?
2. What does your life look like now and how is it different from when you were growing up?
3. What was valuable about your school experience?
4. Which teachers do you remember and why?
5. Who did you admire when you were young?
6. What was it about that person that had such an impact?
7. What was the best piece of advice you have ever been given and who gave it to you?
8. What advice would you give your younger self?
9. What does your future look like?
10. What podcast, book, video, film, song or other resource has had the biggest impact on your life and why?
Resources mentioned
Smart Passive Income – Pat Flynn
Contact information
Show Sponsor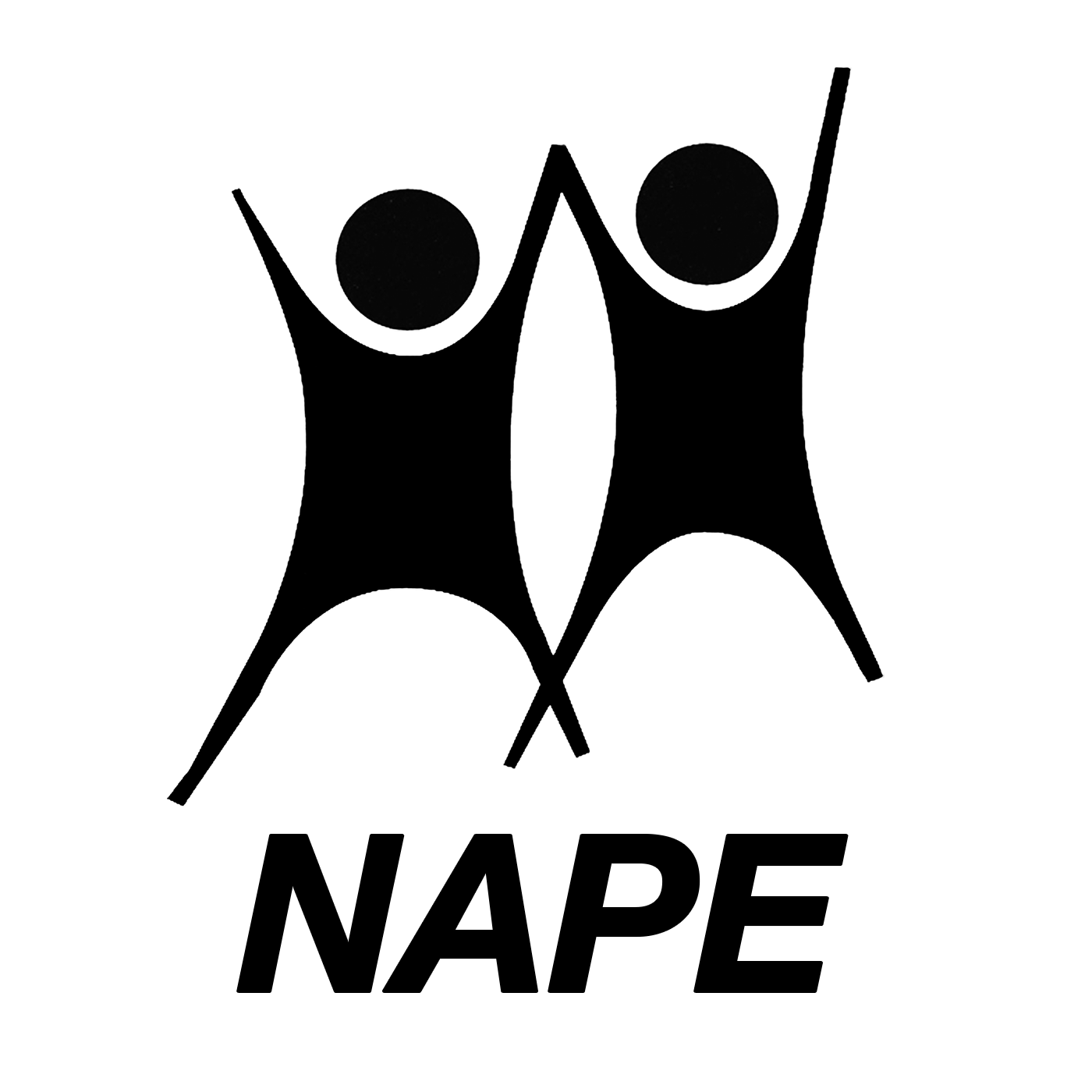 National Association for Primary Education
Our aim is to achieve a higher priority for the education of children from birth to 13. High quality learning in the early years of life is vitally important to the creation of an educated society. Young children are not simply preparing for the future, they are living a never to be repeated time of life and the best way to learn is to live.