Executive Function with Seth Perler. LF013
Seth Perler joins me on the Learning on Fire podcast and explores the most important learning and educational moments that shaped his life.
Our guest – Seth Perler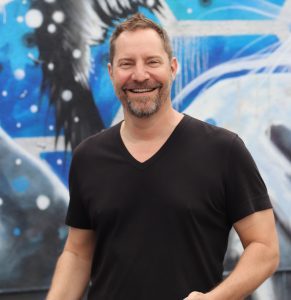 Seth from sethperler.com is an executive function and 2e coach who helps make life easier for students who struggle with homework, motivation, organization, grades, focus, study skills, time management, emotions, overwhelm & resistance. He helps complicated, atypical, outside-the-box learners turn it around in a baffling system so they can launch a successful future. His blog gives you game-changing answers in a sea of misguided educational fluff.
There's no instruction book for how to help your child navigate school. Traditional interventions often FAIL because they don't get to the ROOT of a child's problems and they're often based on MISINFORMATION. Consequently, maladaptive patterns get WORSE each year, leading to pervasive difficulties transitioning into adulthood. That's the opposite of what education should do, and the sooner you get tools, the better.
Parents feel frustrated spinning their wheels trying to help. There's no time for this, life isn't a dress rehearsal. families need tools that are 1) practical, and 2) that recognize a child's unique needs. Seth's blog is all about how to help, and the key is understanding executive function.
Questions asked on the Learning on Fire Podcast Interview
Who are you?
What does your life look like now and how is it different from when you were growing up?
What was valuable about your school experience?
Which teachers do you remember and why?
Who did you admire when you were young?
What was it about that person that had such an impact?
What was the best piece of advice you have ever been given and who gave it to you?
What advice would you give your younger self?
What does your future look like?
What podcast, book, video, film, song or other resource has had the biggest impact on your life and why?
Resources mentioned
Contact information 
Show Sponsor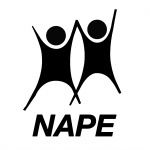 National Association for Primary Education
Our aim is to achieve a higher priority for the education of children from birth to 13. High quality learning in the early years of life is vitally important to the creation of an educated society. Young children are not simply preparing for the future, they are living a never to be repeated time of life and the best way to learn is to live.