Easy School of Hard Knocks with James Newcomb. LF039
James Newcomb joins me on the Learning on Fire podcast and explores the most important learning and educational moments that shaped his life.
Our guest – James Newcomb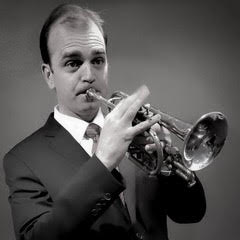 James Newcomb is a professional musician, specializing on the cornet after a 32 year career on the trumpet which includes his time in the military.
He runs a successful podcast production company, and hosts his own podcast titled Screw "The Plan" — and Live Your Life.
James welcomes comments and feedback from listeners. You can reach him via email at 
james@jamesnewcomb.io
.
Questions asked on the Learning on Fire Podcast Interview
1. Who are you?
2. What does your life look like now and how is it different from when you were growing up?
3. What was valuable about your school experience?
4. Which teachers do you remember and why?
5. Who did you admire when you were young?
6. What was it about that person that had such an impact?
7. What was the best piece of advice you have ever been given and who gave it to you?
8. What advice would you give your younger self?
9. What does your future look like?
10. What podcast, book, video, film, song or other resource has had the biggest impact on your life and why?
Resources mentioned
John Lee Dumas – Entrepreneurs On Fire Podcast
Contact information
Twitter & Instagram – @mrjamesnewcomb
Show Sponsor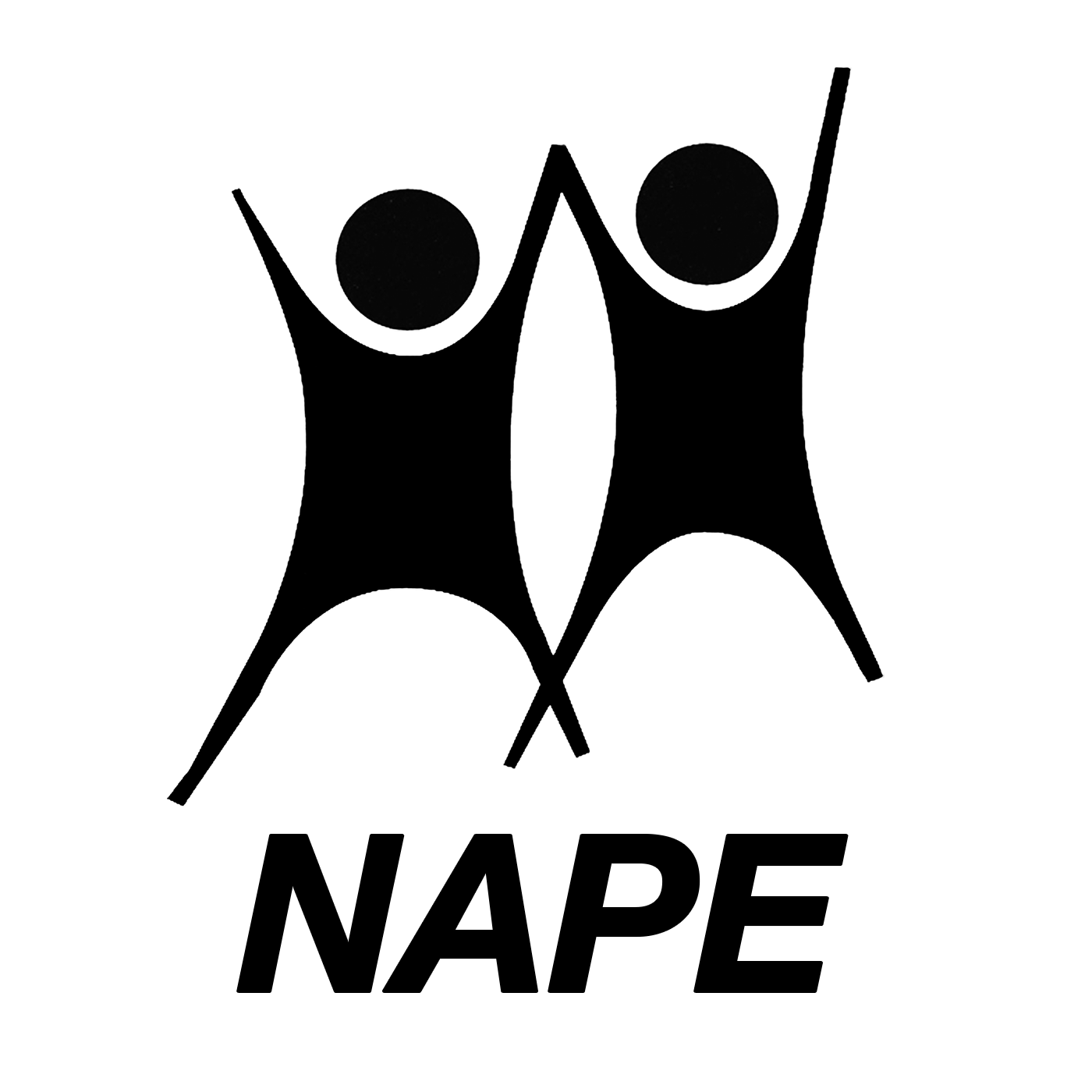 National Association for Primary Education
The National Association for Primary Education speaks for young children and all who live and work with them. This includes parents, teachers, governors and all those interested in primary education. NAPE is a non-political charity and works tirelessly to support teachers in the classroom as expressed in their 'Value of Membership' Document. NAPE leads the Primary Umbrella Group of thirty primary subject associations and unions and gives teachers and schools a voice at governmental level at consultative meetings with ministers for schools.
For full details of how they can support you please visit their website at nape.org.uk