Life coach for teens and parents. LF046
Courtney Harris joins me on the Learning on Fire podcast and explores the most important learning and educational moments that shaped her life.
Our guest – Courtney Harris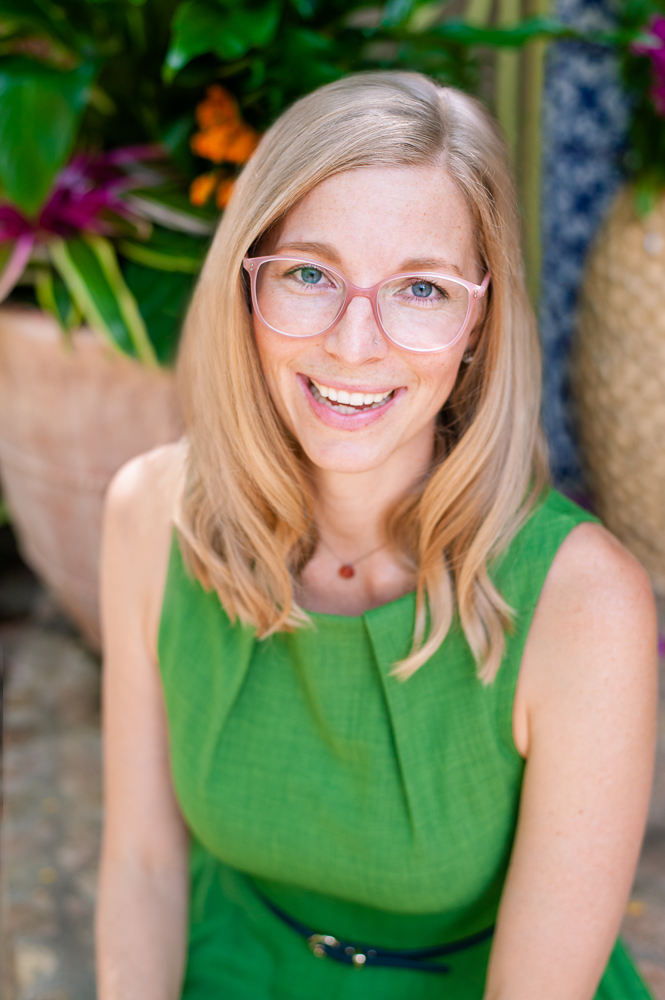 As a Life Coach for Teens and Parents, Courtney helps young people get out of worry, isolation, and anxiety and into connection. Through coaching, tweens, teens, and young adults find their voice and grow confidence as they explore their sense of self and personal power. With a Master's in Special Education, and 10 years of teaching experience, including Social and Emotional Learning, Courtney brings vast knowledge of the teenage brain and effective family interventions to her coaching practice. As a Positive Discipline Parent Educator, Courtney supports parents in exploring kind but firm methods for leading their children and teens; simultaneously, she lovingly guides parents in maintaining self-care and growing alongside their children. Clients who work with Courtney have the opportunity to connect more deeply to themselves and others. Ultimately, families who work with Courtney achieve improved communication, deeper trust, and greater peace.

Questions asked on the Learning on Fire Podcast Interview
1. Who are you?
2. What does your life look like now and how is it different from when you were growing up?
3. What was valuable about your school experience?
4. Which teachers do you remember and why?
5. Who did you admire when you were young?
6. What was it about that person that had such an impact?
7. What was the best piece of advice you have ever been given and who gave it to you?
8. What advice would you give your younger self?
9. What does your future look like?
10. What podcast, book, video, film, song or other resource has had the biggest impact on your life and why?
Website