Beyond the Rut with Jerry Dugan. LF035
Jerry Dugan joins me on the Learning on Fire podcast and explores the most important learning and educational moments that shaped his life.
Our guest – Jerry Dugan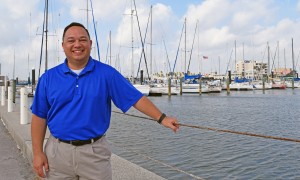 Jerry Dugan is an Army veteran who served in Operation Iraqi Freedom as a combat medic in the 3rd Infantry Division. As a father of two, he realized that if he truly wanted to break the self-destructive cycles he saw in his own extended family he had to become a different person and live a different life. He has strived to be a better husband and father ever since, and sharing that honest journey with others whenever possible. Jerry has spoken with audiences about healthy marriages, masculinity, and fatherhood. He's even given a TEDxCorpusChristi talk on redefining strength in manhood in 2013.
Questions asked on the Learning on Fire Podcast Interview
1. Who are you?
2. What does your life look like now and how is it different from when you were growing up?
3. What was valuable about your school experience?
4. Which teachers do you remember and why?
5. Who did you admire when you were young?
6. What was it about that person that had such an impact?
7. What was the best piece of advice you have ever been given and who gave it to you?
8. What advice would you give your younger self?
9. What does your future look like?
10. What podcast, book, video, film, song or other resource has had the biggest impact on your life and why?
Resources mentioned
How to Win Friends and Influence People – Dale Carnegie 
Contact information
Twitter: @jerrydugan
Facebook: https://facebook.com/beyondtherut
Show Sponsor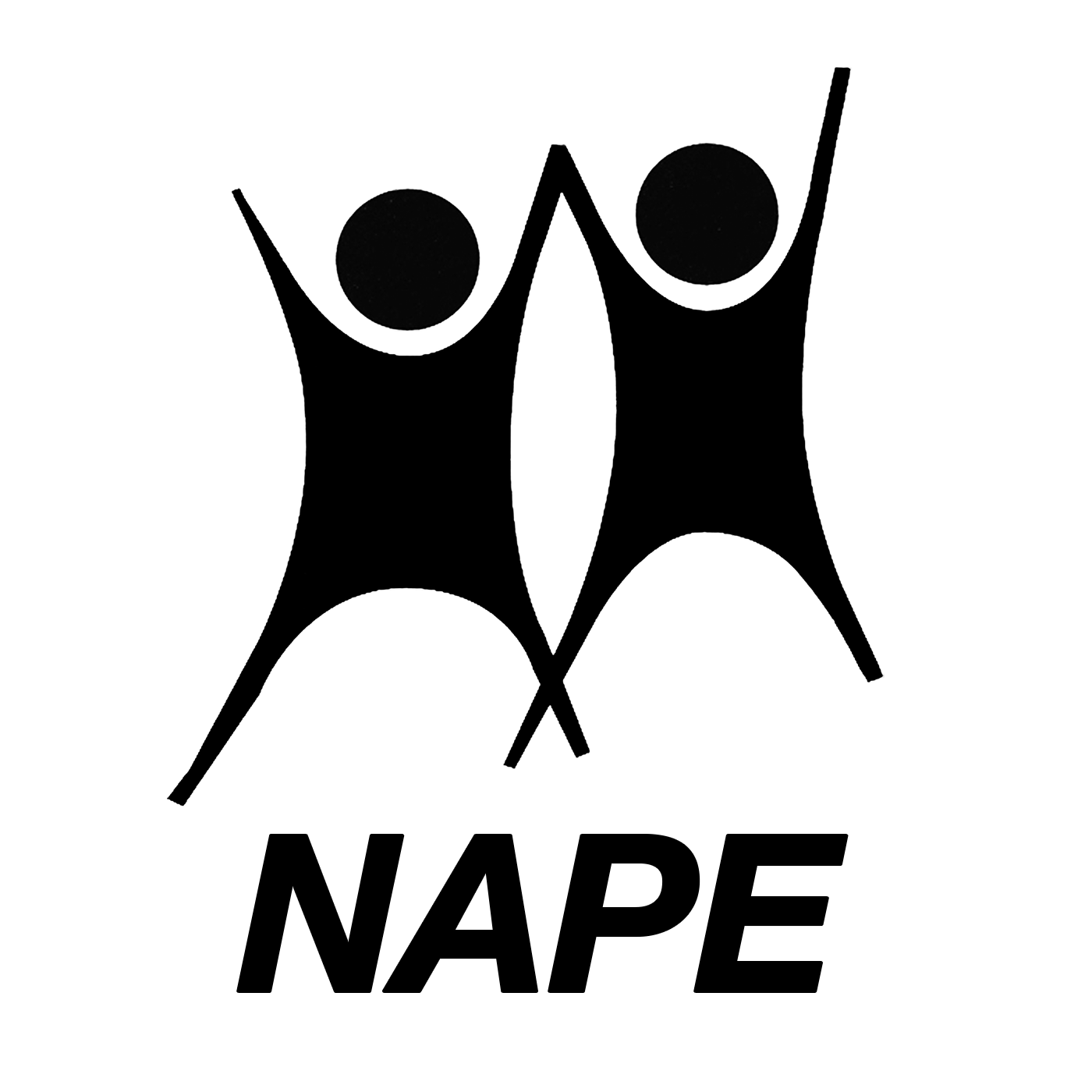 National Association for Primary Education
Our aim is to achieve a higher priority for the education of children from birth to 13. High quality learning in the early years of life is vitally important to the creation of an educated society. Young children are not simply preparing for the future, they are living a never to be repeated time of life and the best way to learn is to live.