109: The Making of a Bully-Free School
Welcome to season 7 of the Education on Fire Podcast which is focusing on Wellbeing.
Today I chat to Tina Owen-Moore about her experience of creating a new school and The Alliance Way: The Making of a Bully-Free School her book that unveils the story of it's success.
Tina Owen-Moore has been an educator for twenty years. She started in 1998, as a high school English teacher in Milwaukee, Wisconsin. In 2005, with a grant from the Bill and Melinda Gates Foundation, Tina worked with a group of teachers and students to open The Alliance School, the first school in the nation started with the explicit mission of reducing bullying. She led the school from 2005-2016, and has consistently worked to share Alliance's practices, so that all schools can be safe and inclusive places for all students.
Tina has received numerous awards and recognition for her work, including being named 2010 Educator of the Year by GSAFE Wisconsin, being recognized by the Wisconsin Charter School's Association with the Innovator of the Year Award for her co-creation of the Teacher Led Network, and receiving an LGBT Progress Award from the Shepherd Express Magazine of Milwaukee. She was also honored with the Marquette University School of Education's Young Alumna Award in 2008. The school was awarded the 2011 Wisconsin Charter School of the Year, Platinum Award, and in 2015 won recognition as one of the "41 Most Innovative Schools in America" by Noodle.com.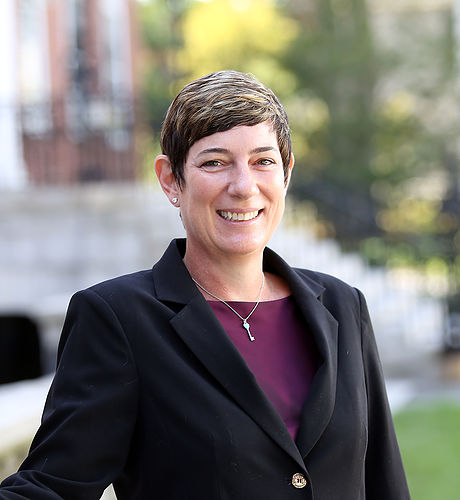 Tina earned her Bachelor of Arts degree from Marquette University, her Master of Arts degree from Alverno College, and her doctorate in Education Leadership from Harvard University. She is the mother of two adult children, Felicia and Jeremy, and has been a foster and surrogate mother to many others. She currently lives in Chicago, Illinois with her wife, Velvet, and their two adorable cats, Tiger and Juani.
Website

Social Media
Facebook, LinkedIn, Instagram:
@Tina Owen-Moore
If you are new to the show here are the links to the beginning of each season so far so you to look back or visit for the first time.
The first 9 episodes discuss what we believe to be important in education.
009 : Season 2 Launch Show – Computing and technology
031 : What do the children think? How to be involved in season 3
040: Season 4 launch show – Music and the Arts in schools
071: Physical Education – Season 5 Launch Show
087: LitFilmFest English & Literacy Season 6 Launch
Show Sponsor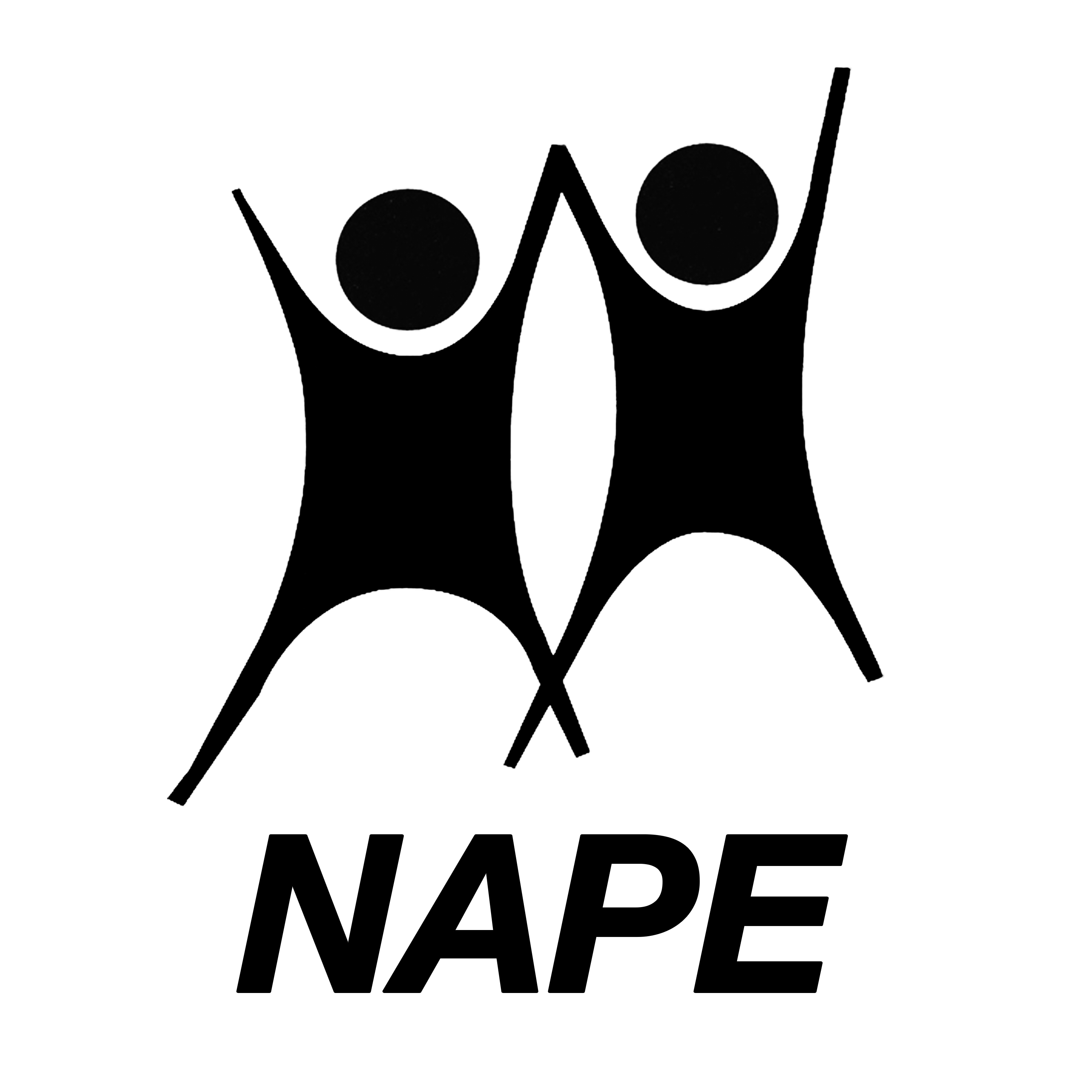 The National Association for Primary Education speaks for young children and all who live and work with them. This includes parents, teachers, governors and all those interested in primary education. NAPE is a non-political charity and works tirelessly to support teachers in the classroom as expressed in their 'Value of Membership' Document. NAPE leads the Primary Umbrella Group of thirty primary subject associations and unions and gives teachers and schools a voice at governmental level at consultative meetings with ministers for schools.
For full details of how they can support you please visit their website at nape.org.uk