108: Student Breakthrough with Sam Moinet
Welcome to season 7 of the Education on Fire Podcast which is focusing on Wellbeing.
Today I chat to Sam about how he is inspiring happiness, success and wellbeing in students across the world.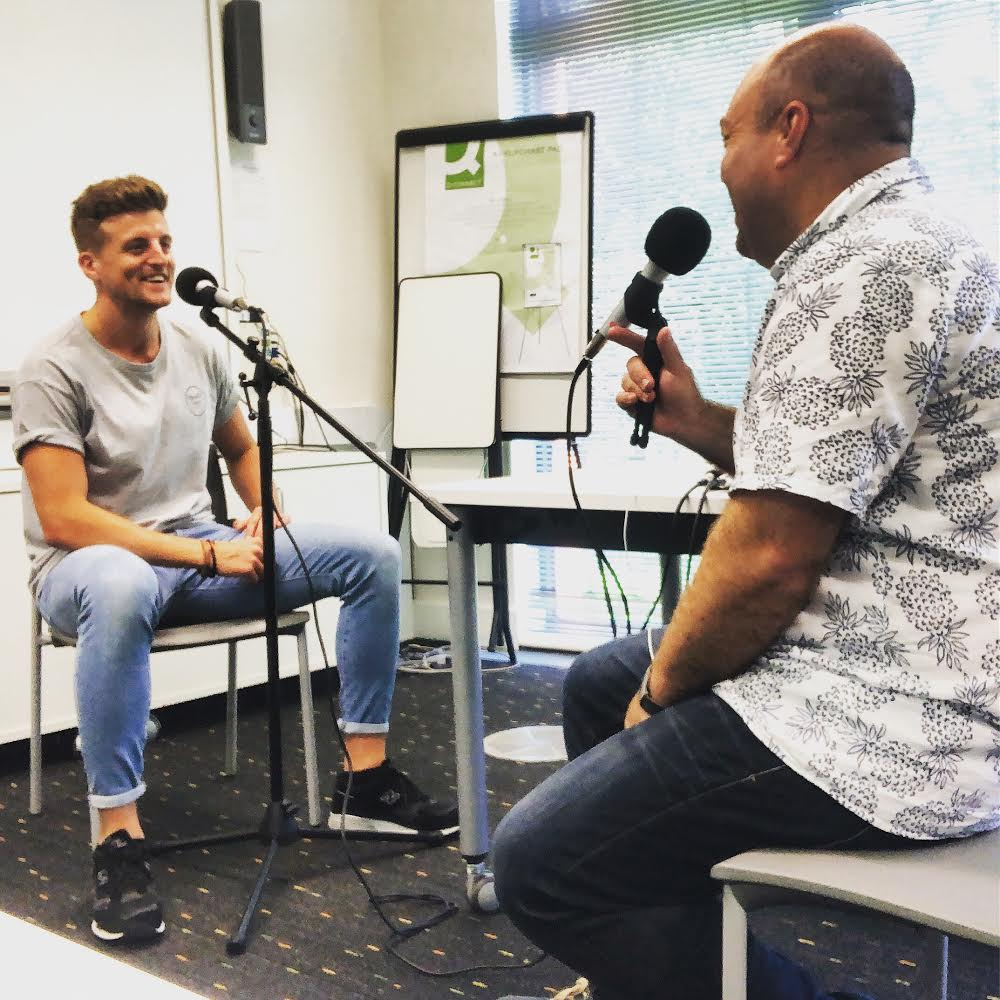 Hi, I'm Sam Moinet, founder of Student Breakthrough.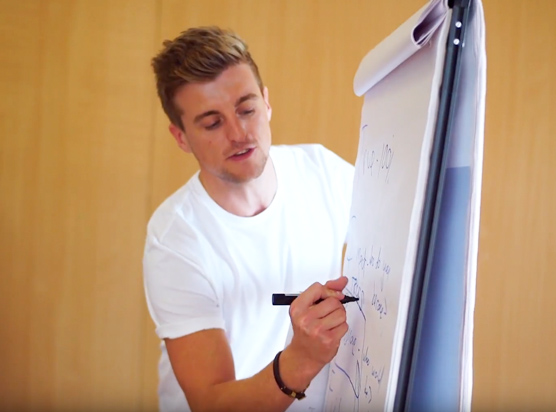 I believe there is a new type of student. A student that gains life skills that they don't teach in the classroom. Students who are empowered with the tools, vision and beliefs to help them live their best life so they can change the world.
From teaching for over half a decade I found that there was not enough time or the right type of support to help students succeed and this led to lots of problems.
I found the solution and I started coaching students 1-1, and the results were incredible.
I give my students the missing piece of the puzzle so they can stop getting lost on the back roads and instead take the fast track to success.
We implement our signature 3B Formula of Boost, Believe and Breakthrough which has proven to improve grades, relationships and mental health.
This is for you – the parent or relative who wants to offer a revolutionary type of provision for their child.
As Frederick Douglas said "it is easier to build strong children that to repair broken men."
Website 
Social Media Information 
@studentbreakthrough
If you are new to the show here are the links to the beginning of each season so far for you to look back or visit for the first time.
The first 9 episodes discuss what we believe to be important in education.
009 : Season 2 Launch Show – Computing and technology
031 : What do the children think? How to be involved in season 3
040: Season 4 launch show – Music and the Arts in schools
071: Physical Education – Season 5 Launch Show
087: LitFilmFest English & Literacy Season 6 Launch
Show Sponsor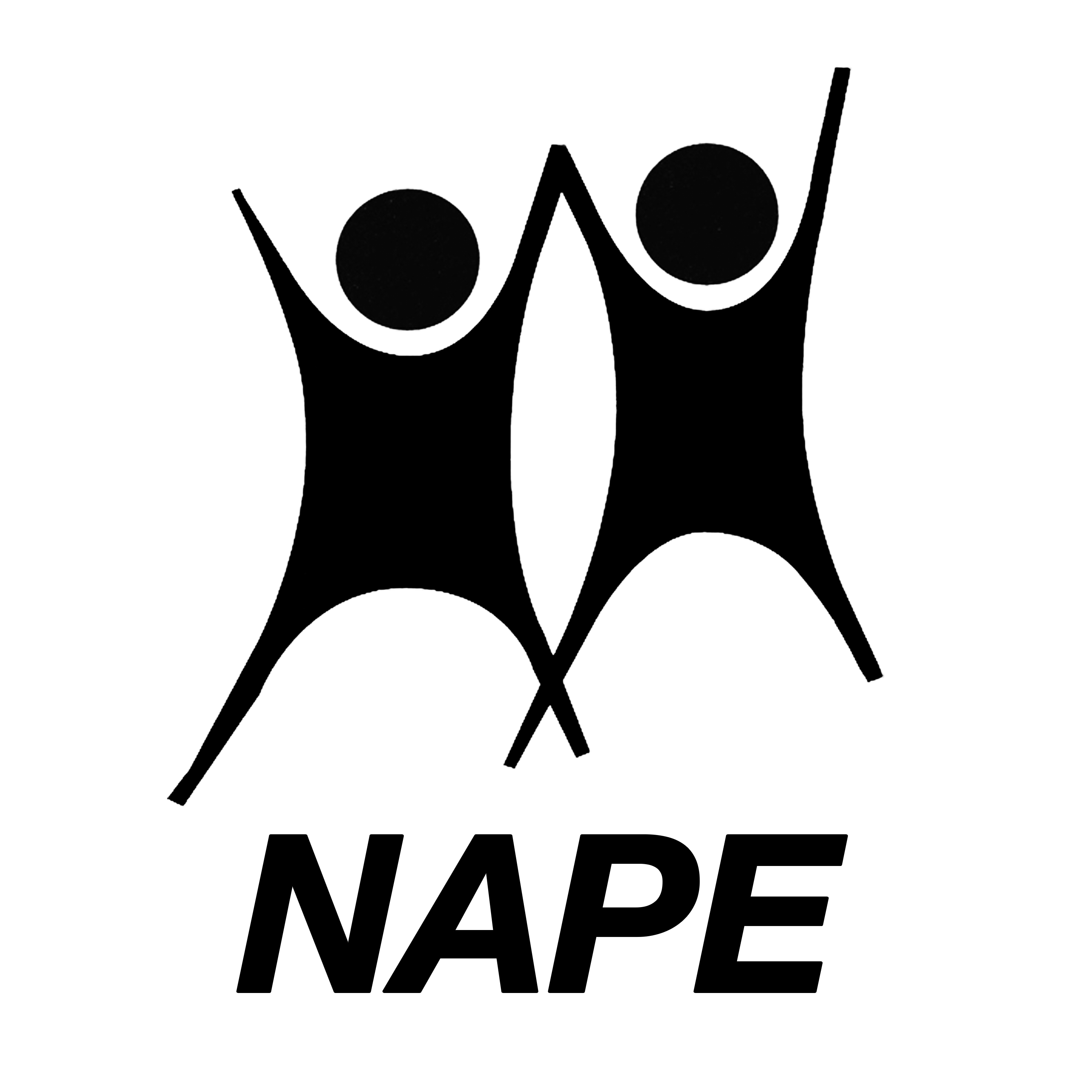 The National Association for Primary Education speaks for young children and all who live and work with them. This includes parents, teachers, governors and all those interested in primary education. NAPE is a non-political charity and works tirelessly to support teachers in the classroom as expressed in their 'Value of Membership' Document. NAPE leads the Primary Umbrella Group of thirty primary subject associations and unions and gives teachers and schools a voice at governmental level at consultative meetings with ministers for schools.
For full details of how they can support you please visit their website at nape.org.uk