111: Pow Wow Academy – Health Workshops and Resources for Children
Pow Wow Academy - Health Workshops and Resources for Children
We want to empower children to make their own healthy choices by delivering a powerful message advocating healthy living and a 'can do' attitude with adventure, fun and working together to make a difference!
This can include:
Songs
Downloadable resources
Support for children, parents and teachers
Workshops
CPD
Caroline Sargeant
Caroline trained at the Italia Conti Academy of Theatre Arts and worked as a professional actress/performer for many years. Caroline's desire to motivate children in a creative way started not long after adopting her son. This life changing experience led to working with children in many schools, in and around London. It was obvious to her, when children are happy and motivated, they learn. This is what drives Caroline to create music, workshops and stories.
Website 
Show Sponsor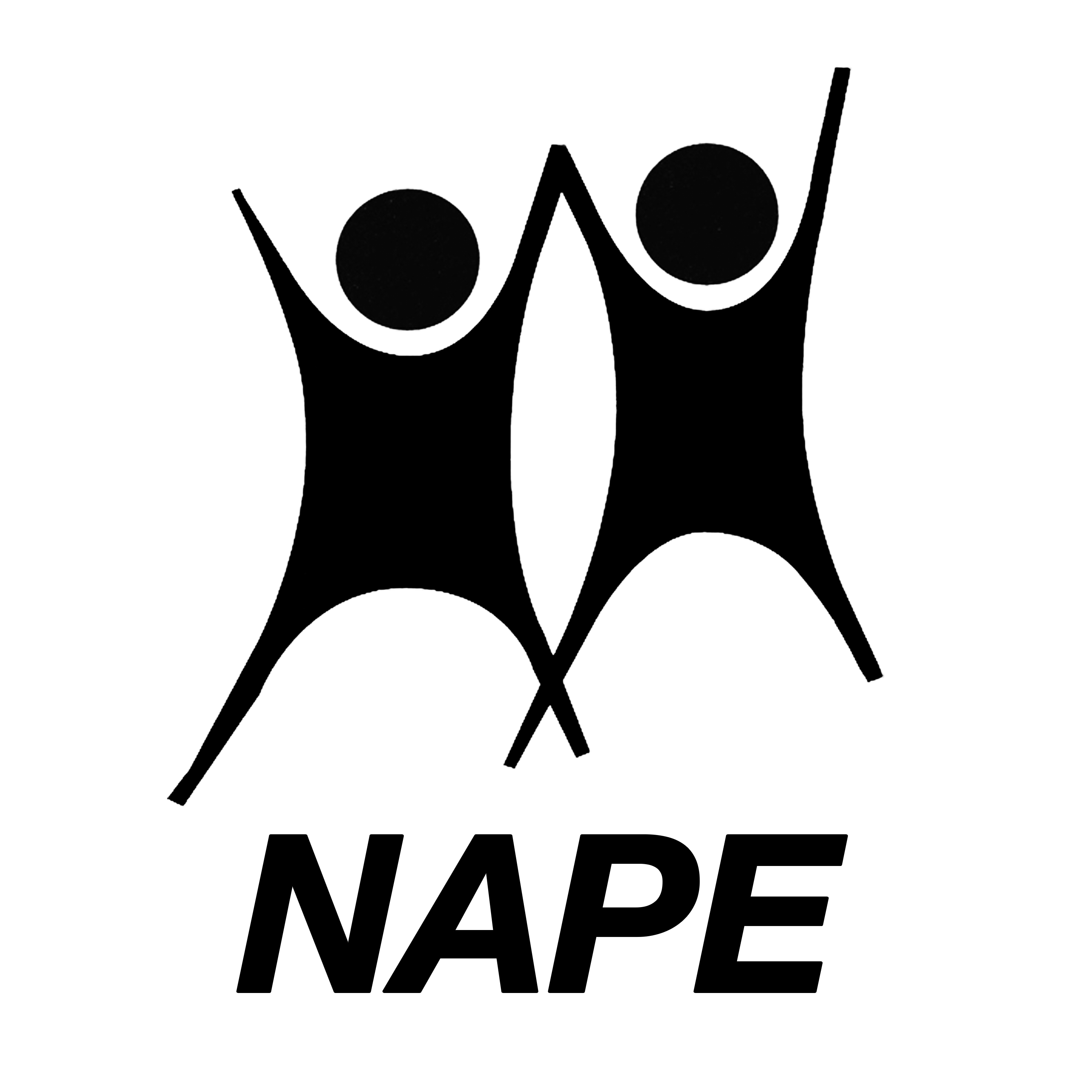 The National Association for Primary Education speaks for young children and all who live and work with them. This includes parents, teachers, governors and all those interested in primary education. NAPE is a non-political charity and works tirelessly to support teachers in the classroom as expressed in their 'Value of Membership' Document. NAPE leads the Primary Umbrella Group of thirty primary subject associations and unions and gives teachers and schools a voice at governmental level at consultative meetings with ministers for schools.
For full details of how they can support you please visit their website at nape.org.uk