104: Hands-on teaching aids from Rhythmically Yours
The Primary Music Specials continue this week with Kelly Parish from Rhythmically Yours. We discuss how Kodály supports her teaching and what she sells on her Etsy store.
Kelly Parrish is an elementary music educator in the DFW area of Texas who graduated from Stephen F. Austin with a Bachelor's of Music and a Piano Pedagogy certificate. She is also the mom of a teenager who keeps her on her toes!
Kelly has been teaching for over 17 years and enjoy collaborating and sharing ideas with those around her. She received her Kodály certification in 2004 and loves seeing her students' music literacy grow daily.
Kelly opened her Rhythmically Yours Etsy store in late 2015 where she offers hands-on teaching aids for the elementary music classroom as well as music-themed novelty items.

Website 
http://www.rhythmicallyyours.com
Social Media Information 
http://www.facebook.com/RhythmicallyYours
http://Rhythmicallyyours.etsy.com
http://www.instagram.com/Rhythmicallyyours
http://www.teacherspayteachers.com/store/Rhythmicallyyours
Show Sponsor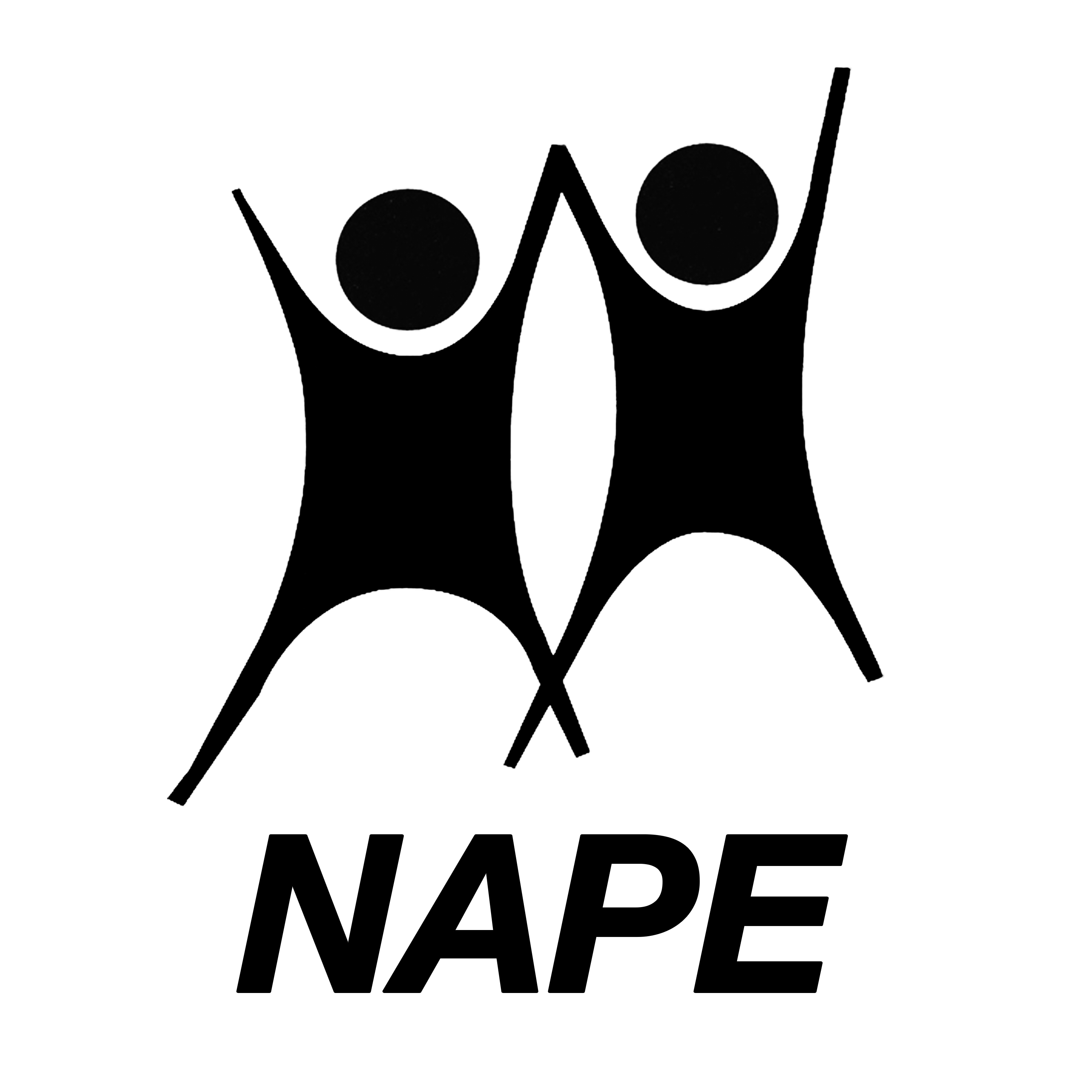 The National Association for Primary Education speaks for young children and all who live and work with them. This includes parents, teachers, governors and all those interested in primary education. NAPE is a non-political charity and works tirelessly to support teachers in the classroom as expressed in their 'Value of Membership' Document. NAPE leads the Primary Umbrella Group of thirty primary subject associations and unions and gives teachers and schools a voice at governmental level at consultative meetings with ministers for schools.
For full details of how they can support you please visit their website at nape.org.uk