112: Happy Teachers and Conscious Schools
Season 7 'Wellbeing' continues on the Education on Fire Podcast.
Helen Pengelly – Happy Teachers & Conscious Schools
Happy Teachers was founded by Helen Pengelly in 2015. Her mission is to enable all school leaders, teachers and pupils to shine their inner light out into the world. However too many teachers are overwhelmed, stressed and burned out. They are struggling with ever increasing workloads and trying to balance their work and home life. 82% of teachers say their school does not do enough to help them with their wellbeing (according to a TES survey in 2017). As a result more teachers are leaving the profession for good or are going off sick with stress-related illnesses. The financial cost for schools is huge when they have to pay for supply cover and extortionate recruitment fees.

When Helen was in primary school she was top of the class. She went to a grammar school where she was also in the top sets. So why for much of her adult life was she a massive underachiever?
She dropped out of university at 19, struggled to secure a well-paid job, was in an abusive marriage and lost her house.
In her fifties the penny dropped. Trauma. She had an unusual illness as a child for which she was shamed and bullied. She was afraid to speak out and to follow her heart so she became a people pleaser.
In her early career she worked as a bookkeeper and started to train as an accountant. In the 1990s she lived abroad and worked as an EFL teacher. She went back to university in her 30s and qualified as a maths teacher in 2002.
Helen was one of the 40% of teachers who leave in the first 5 years. The reasons were complex – being a single mum to 3 young boys, illness, lack of fulfillment, being bullied, being stuck in a classroom that only looked out on a brick wall to name but a few.
After she left she ran a business selling gluten free food for 5 years then returned to teaching in 2010. This time her experience was very different. Why? In the meantime she had learned to meditate. She had realised that no one else was responsible for her happiness and whatever had happened in the past did not define her future.
She wondered why she had never been taught this in her teacher training and in 2010 set an intention to help teachers with their personal growth and development. She qualified as a leadership coach in 2014 and was a pioneer in the school wellbeing movement. Now she helps headteachers and teachers gain balance in their lives and take back their power.
Her long term vision is to work with more headteachers to create a network of conscious schools and end the cycle of shame.
Do you have a wellbeing policy or don't you even know where to start? Are you getting into a panic about staff wellbeing and making more work which defeats the object? You can't think your way out of this dilemma the solution is easier than you think.
Contact Helen today to see how she can help you.
Website 
 Social Media
Twitter @consciouschools
Facebook Group – Conscious Teachers
YouTube – Happy Teachers
Show Sponsor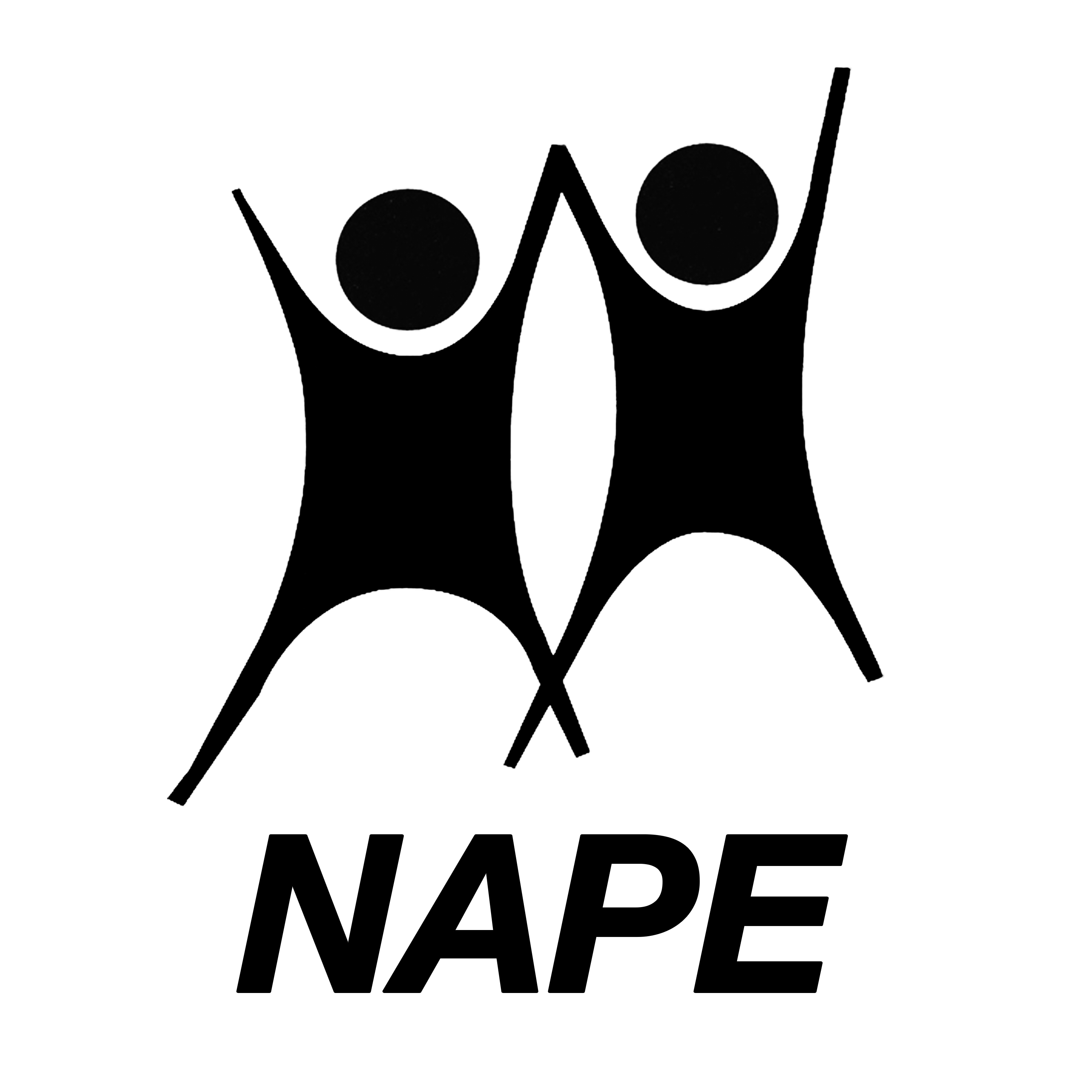 The National Association for Primary Education speaks for young children and all who live and work with them. This includes parents, teachers, governors and all those interested in primary education. NAPE is a non-political charity and works tirelessly to support teachers in the classroom as expressed in their 'Value of Membership' Document. NAPE leads the Primary Umbrella Group of thirty primary subject associations and unions and gives teachers and schools a voice at governmental level at consultative meetings with ministers for schools.
For full details of how they can support you please visit their website at nape.org.uk