105: Glimpse into Season 7
I hope you enjoyed the Primary Music Specials over the last few weeks.
We are now taking a holiday siesta before our season 7 launch which will focus on wellbeing.
As I mentioned in the show here are the links to the beginning of each season so far for you to look back or visit for the first time.
The first 9 episodes discuss what we believe to be important in education.
009 : Season 2 Launch Show – Computing and technology
031 : What do the children think? How to be involved in season 3
040: Season 4 launch show – Music and the Arts in schools
071: Physical Education – Season 5 Launch Show
087: LitFilmFest English & Literacy Season 6 Launch
Remember the 3 things to help you keep up to date with everything:
Subscribe to the show
Sign up to the email list at www.EducationOnFire.com
Like our 'Education on Fire' Facebook page
Show Sponsor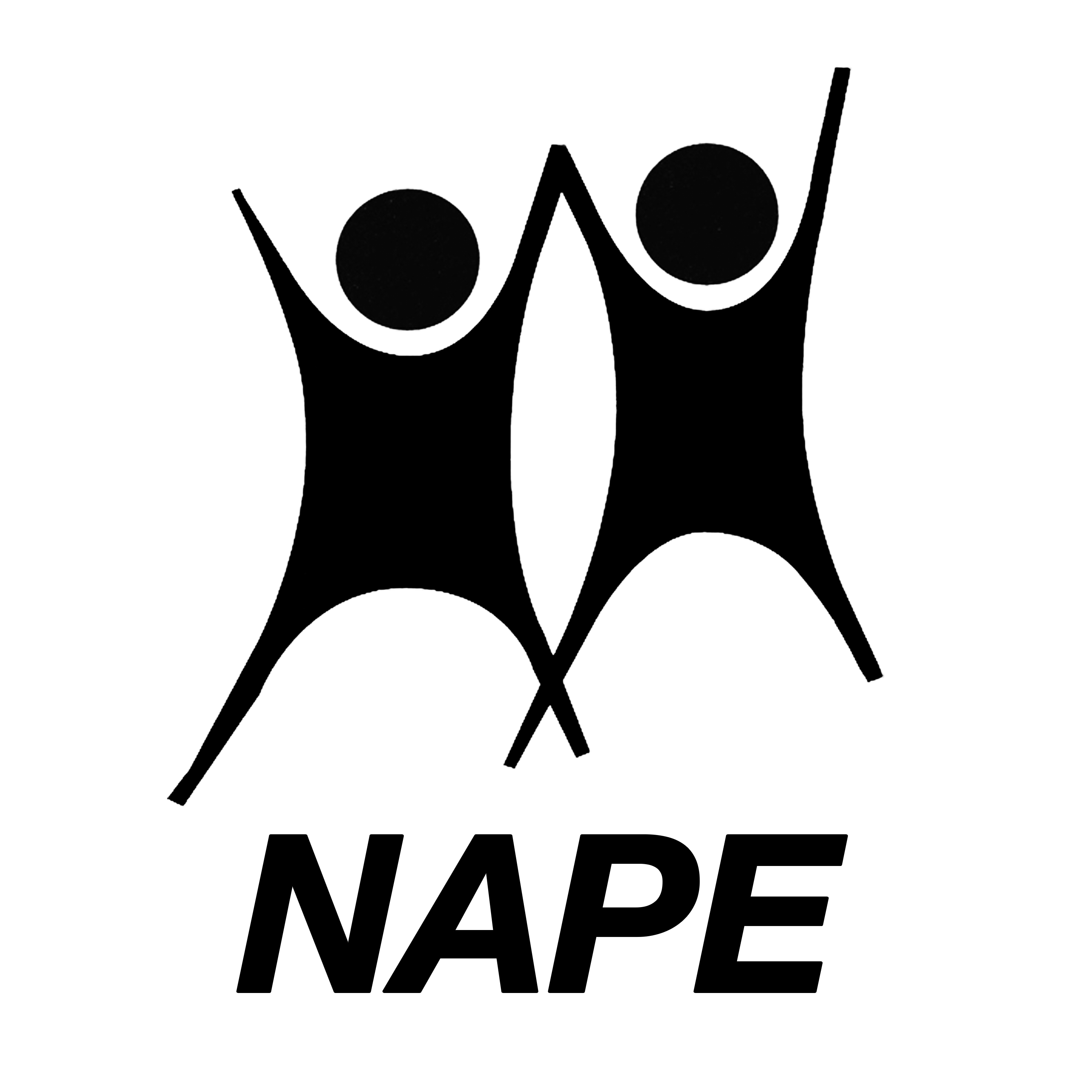 The National Association for Primary Education speaks for young children and all who live and work with them. This includes parents, teachers, governors and all those interested in primary education. NAPE is a non-political charity and works tirelessly to support teachers in the classroom as expressed in their 'Value of Membership' Document. NAPE leads the Primary Umbrella Group of thirty primary subject associations and unions and gives teachers and schools a voice at governmental level at consultative meetings with ministers for schools.
For full details of how they can support you please visit their website at nape.org.uk