103: Beat Goes On with Ollie Tunmer
Continuing our Primary Music on Fire specials I catch up with Ollie Tunmer about how the Beat Goes On is developing.
This includes body percussion with literacy, samba drumming and collaborations with organisations such as Charanga.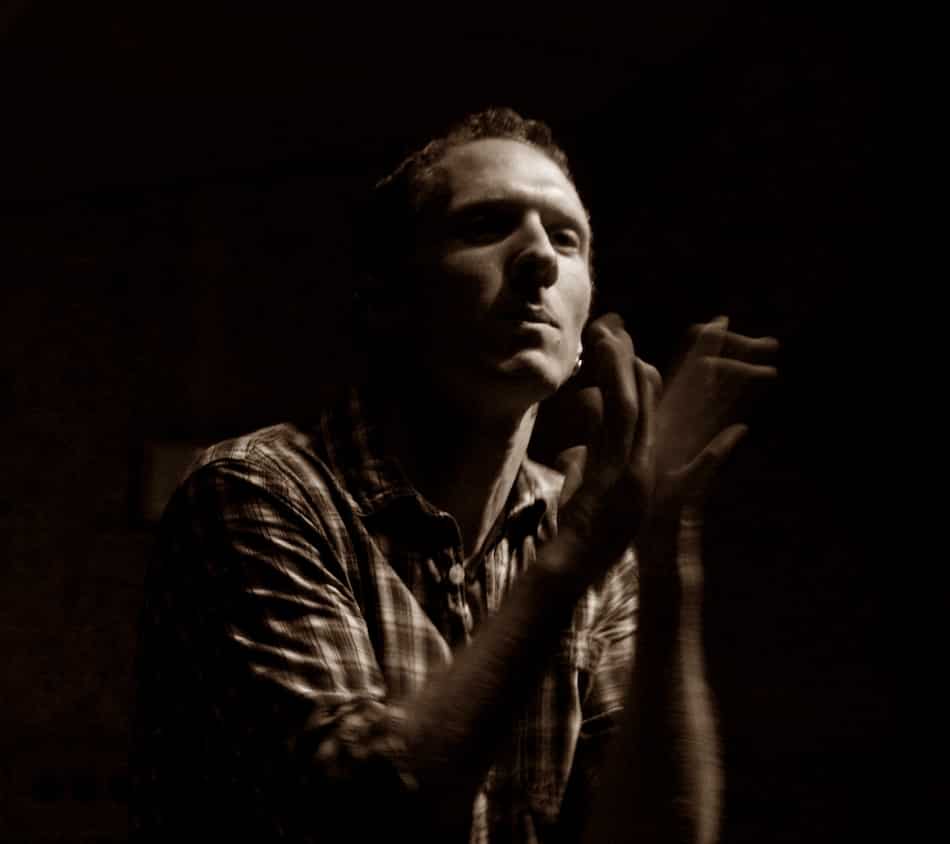 You can get in touch with Ollie at
and follow on twitter @beatgoesonuk
You can listen to his previous episode here
Show Sponsor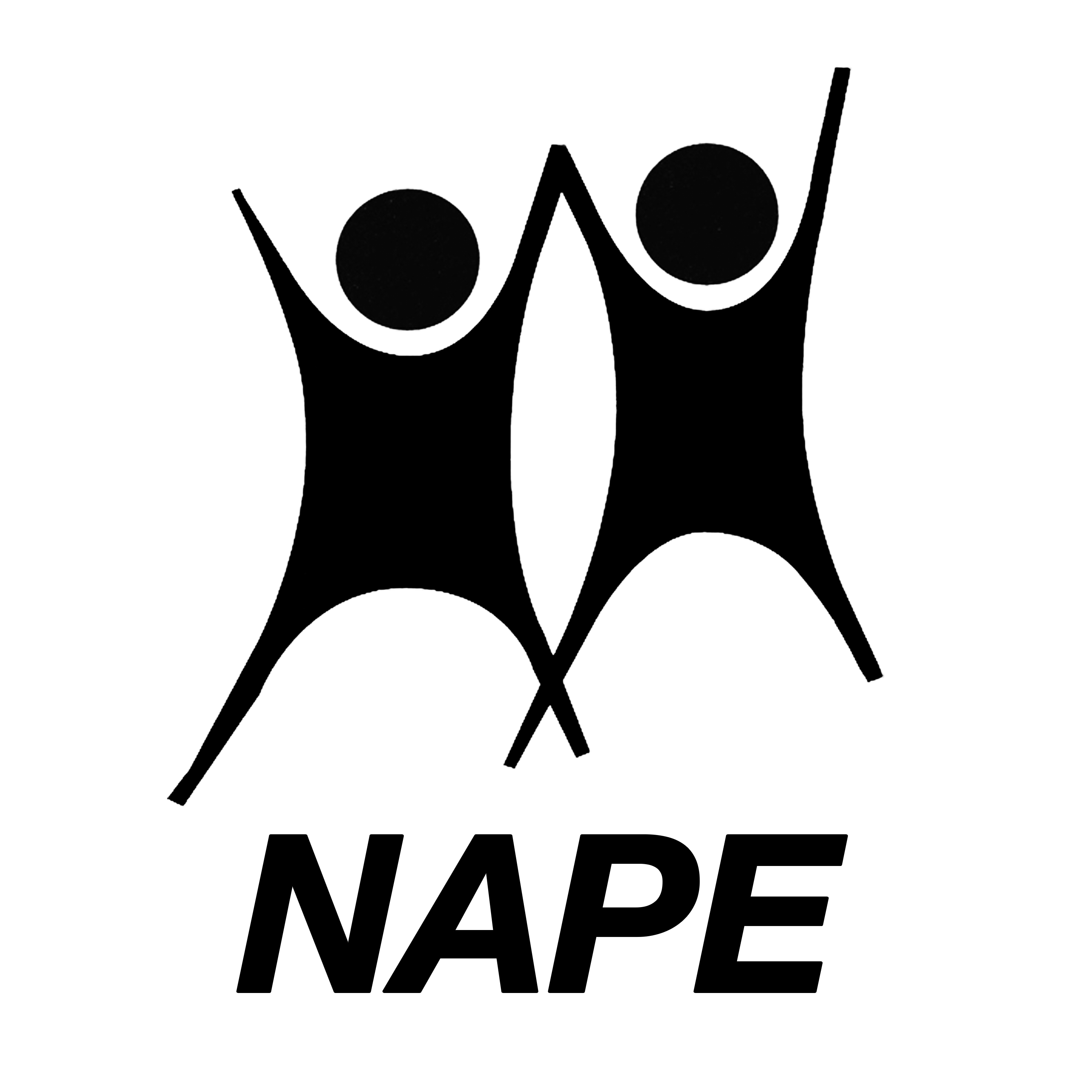 The National Association for Primary Education speaks for young children and all who live and work with them. This includes parents, teachers, governors and all those interested in primary education. NAPE is a non-political charity and works tirelessly to support teachers in the classroom as expressed in their 'Value of Membership' Document. NAPE leads the Primary Umbrella Group of thirty primary subject associations and unions and gives teachers and schools a voice at governmental level at consultative meetings with ministers for schools.
For full details of how they can support you please visit their website at nape.org.uk