098: Ukulele School with Paul Mansell
Paul Mansell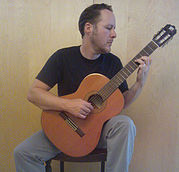 As an author I have a publishing deal with Kevin Mayhew Ltd and my first book 'Classical Uke' was published in December 2017. The book has been a great success and subsequently my publisher commissioned me to write a ukulele tutorial book. The result was 'Ukulele School' which was published in March 2019.
​In March 2019 I was the first ukulele player to ever be featured on the cover of the world famous BMG Magazine.
​I am a regular columnist for several magazines including 'Ukulele Magazine', 'Ukulele Bonanza' and 'BMG Magazine.
Several pieces from my new book 'Classical Uke' are featured in the VCM (Victoria College of Music) Ukulele exam syllabus.  I am a proud member of The Registry of Guitar Teachers (RGT).  I am an experienced vocalist, songwriter and music producer and have previously been signed to Firestation Records as a singer/songwriter. My songs have been played on Radio 1 and other local BBC stations and, as a songwriter, I have been interviewed by the BBC and featured in PRS magazine.
Ukulele School is aimed at anyone teaching ukulele in primary schools. Using 'Ukulele School'  you can teach the ukulele to meet National Curriculum requirements for Key Stages 1 and 2. Even teachers who have never played the ukulele before can deliver exciting and rewarding lessons that children will really enjoy!
Ukulele School has 12 catchy songs that children will love to play and sing, even if they are complete beginners. It has been carefully arranged by professional ukulele player and teacher Paul Mansell, to take children from playing just one chord, through to more challenging songs. Paul has drawn on his many years' experience of teaching the ukulele to ensure that you will teach the correct techniques, along with the basics of music notation, whilst using a fun approach.
You can watch Paul give Carol Aveyard and Mark Taylor live ukulele lessons as part of the Education on Fire 4 Day Ukulele challenge.
https://www.facebook.com/EducationOnFire/
Show Sponsor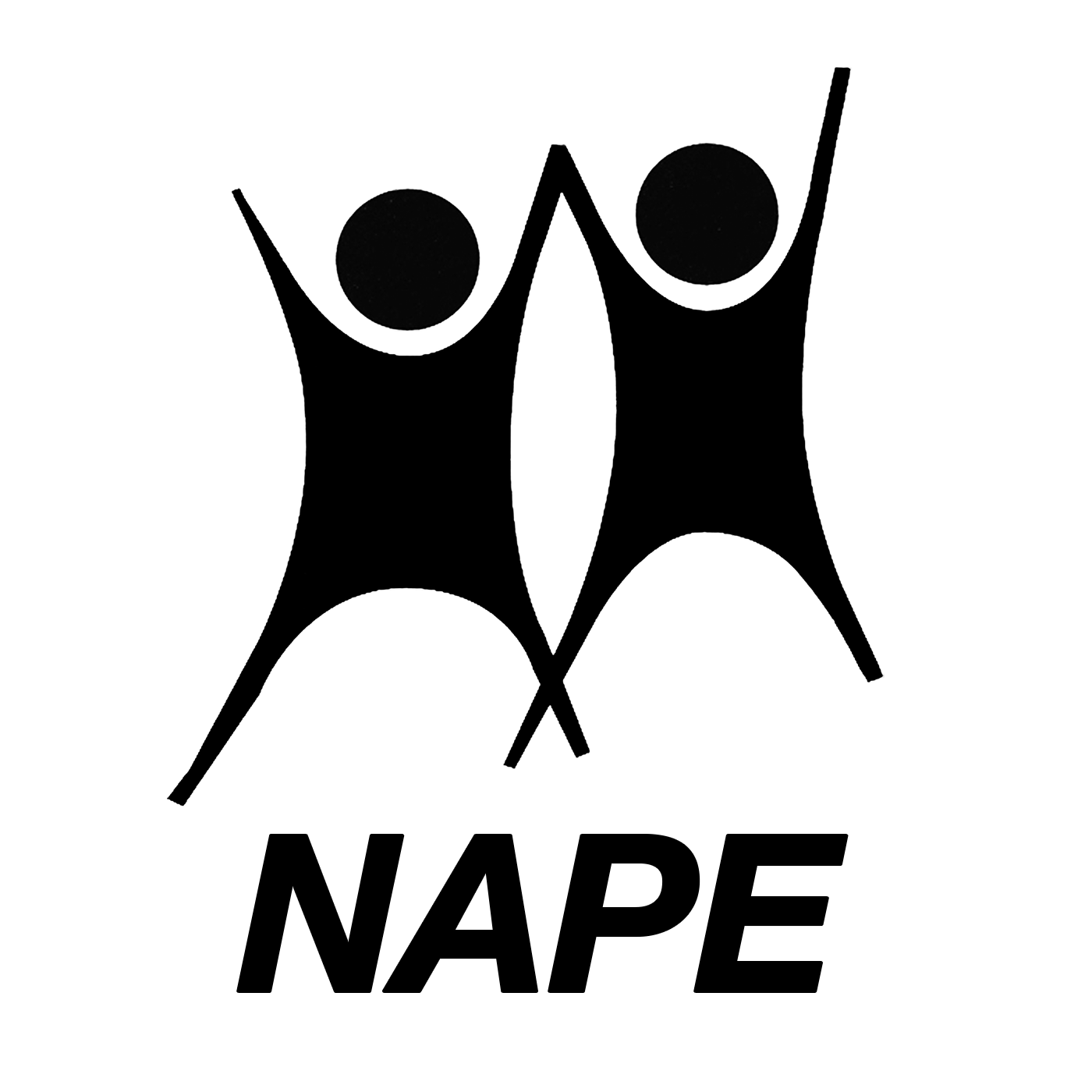 National Association for Primary Education
NAPE believes in a child centred approach to education with a broad creative curriculum that has a strong emphasis on the arts. As such we are delighted to sponsor the Education on Fire Podcast Network.
To find out more please visit www.nape.org.uk