Melissa's goal at Write On! Webb is to serve Parent Educators and their elementary and middle school children who long for support in the area of writing — but, not just learning to write well – actually enjoying the process, too!  Through live educational webinars, digital courses, multitudes of writing aids and resources, as well as interacting with a community of like-minded, family-loving, kid-centered moms, Melissa inspires and empowers all who travel down the wild and wonderful parenting path of home study.
Melissa Webb: entrepreneur, credentialed teacher, author, and parent. In all of these capacities, I work hard positively impacting the lives of children.
Do you feel it is our responsibility and privilege to empower and engage today's young learners?
Me, too, which is why I created Write On! Webb.
Since the summer of 2017, through my online community and instructional video lessons, I have been igniting children's curiosity,  knowledge, and passion for writing.

I've grown from classroom teacher > homeschool facilitator > homeschool mom > online instructor > home-based entrepreneur
Why my heart belongs to devoted homeschooling families

Wonderful (simple) ways to develop strong young writers at home

Workable strategies to apply to weekly writing lessons 

Why I use writing communities to support and encourage homeschooling families

Publication of my first children's picture book – coming Summer 2019.
https://www.facebook.com/writeonwebb/
https://www.instagram.com/writeonwebb/ 
Show sponsor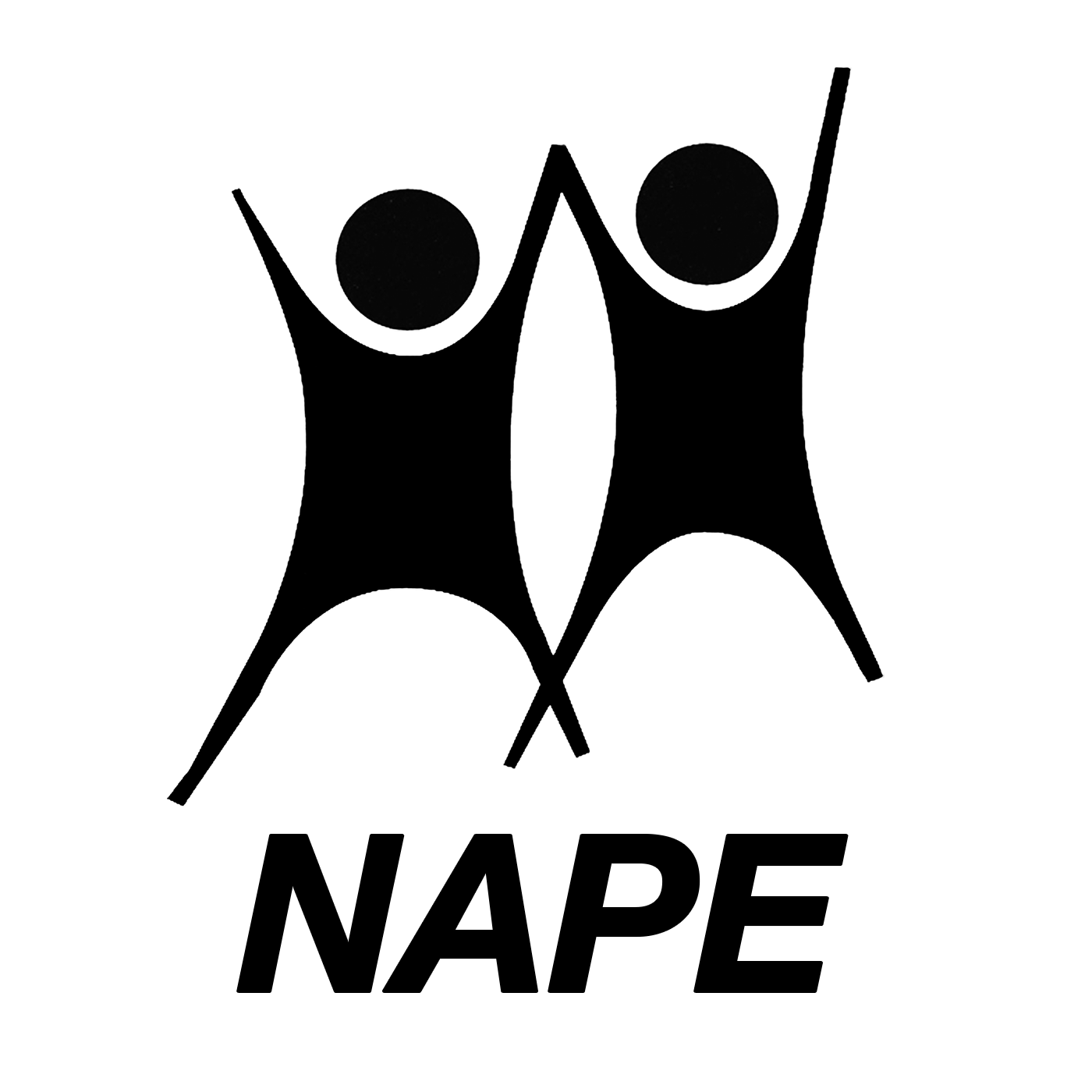 National Association for Primary Education
Our aim is to achieve a higher priority for the education of children from birth to 13. High quality learning in the early years of life is vitally important to the creation of an educated society. Young children are not simply preparing for the future, they are living a never to be repeated time of life and the best way to learn is to live.
We have some FREE English & literacy resources for you to download please click the link below to find out more.
https://www.educationonfire.com/blog/