092: Mr Hunt from the Front
Simon (Mr Hunt from the Front) recently shot to international stardom as the dance floss teacher, although he does teach from time to time! He recently won the Manchester Evening News School Awards in the 'Inspirational Teacher of the Year' category. Simon is an SLE and Year 4 teacher at Tottington Primary School. He has also taught in Reception, Year 3 and 6 in his teaching career so far. Through his work on poetry, he has spoken at the Superpod6 conference in Seattle USA alongside the cast and crew of the documentary Blackfish and help change EU parliamentary Law! He also loves using technology to enhance the teaching and learning and shares his thoughts and ideas on his Facebook page @mrhuntsideas. This February, he was a guest on the BBC Live lesson expert panel, talking about literacy in primary education.
Mr Hunt from the Front.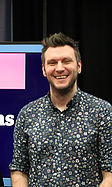 Simon Hunt
Facebook= @mrhuntsideas
Twitter= @simonjameshunt
Show sponsor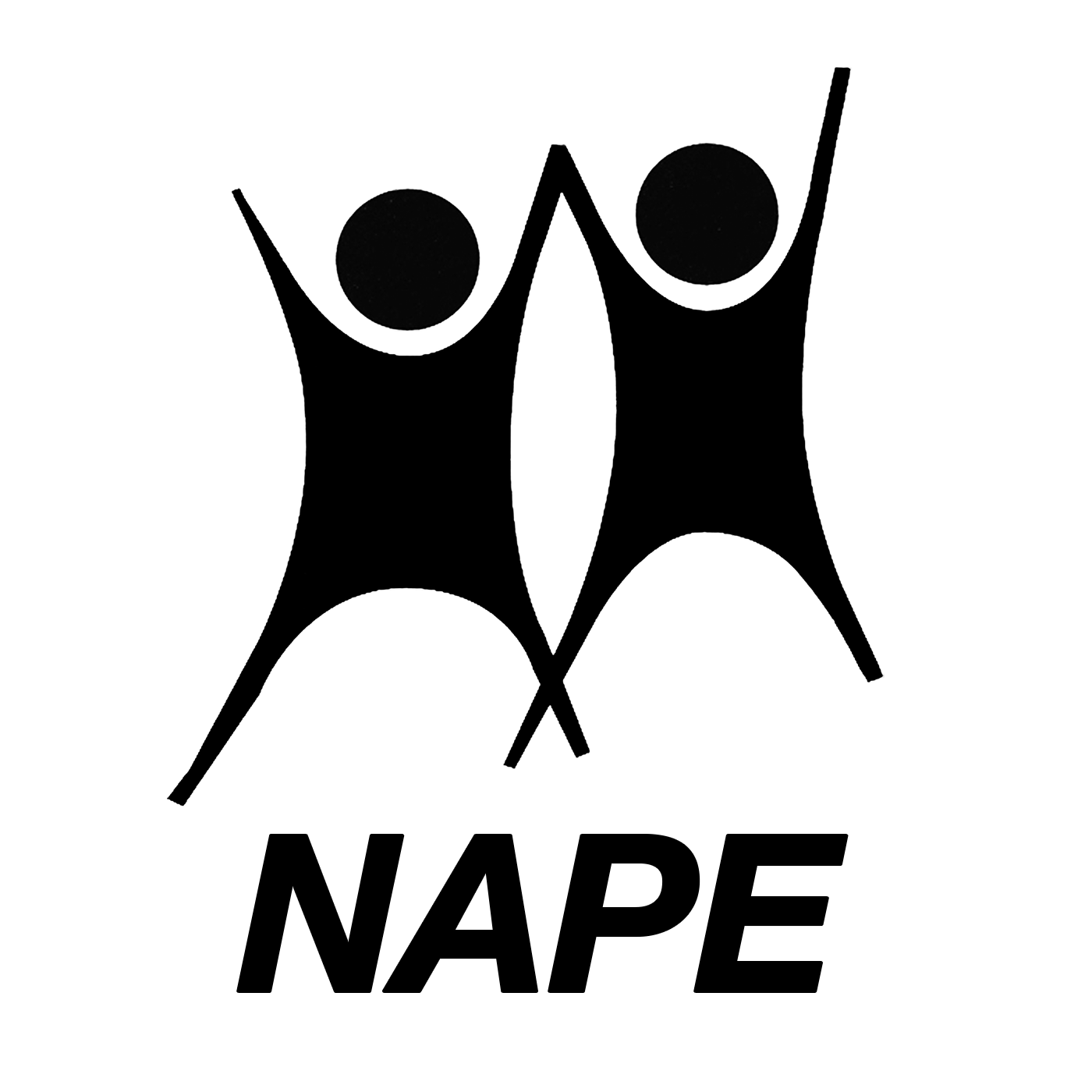 National Association for Primary Education
Our aim is to achieve a higher priority for the education of children from birth to 13. High quality learning in the early years of life is vitally important to the creation of an educated society. Young children are not simply preparing for the future, they are living a never to be repeated time of life and the best way to learn is to live.
We have some FREE English & literacy resources for you to download please click the link below to find out more.
https://www.educationonfire.com/blog/