090: Enchanted Wanderers with Emmy & Taran

Two primary school teachers from Devon, Emmy and Taran, make up the Enchanted Wanderers. At their core, they just want to help children to grow; grow with self- confidence and self-belief in their own voice and ideas and to use this to empower their future learning.
Contrary to the serious tone of this statement, they to do this in a way that is fun and creative for all involved. With stories and storytelling as the root, the Enchanted Wanderers use art, circus, music and drama to produce a space that immerses children into new worlds. A space in which children can be themselves and express their ideas in ways that suit them best. A space that inspires children to create and combine, learn and grow.
Within the workshops, children learnt how to make their own pieces of magical art, conjured up circus tricks that led them through pivotal story moments and added musical accompaniment to deepen the mood and atmosphere of their stories. Throughout the day, the children got to experience new activities, solve problems, make friends, tell stories and be the leaders of their own learning. It all ended with the opportunity to share their stories, creations and/or circus skills in a child led show for the parents.
Following their first tour of workshops around Devon and Somerset, the Enchanted Wanderers had acquired a plethora of stories from children who had been inspired to write and they felt that more should be done with these stories to really show the children that what they create is valued and important.
Soon followed the next branch of Enchanted Wanderers who have created a platform for children's stories to reach the world. Teachers, parents and children can all send stories and Emmy and Taran will re-tell them on their YouTube channel. As YouTube's importance grows, stories need to remain relevant and accessible.
There is more to come from the Enchanted Wanderers with books, new workshops and a few extra little secrets sprouting some roots.
Schools in Australia are encouraged to contact Enchanted Wanderers throughout 2019 to book their workshop. Schools in England are encouraged to get in touch about availability in 2020. While schools all across the world should email about availability to have their children's stories read online by these international storytellers.
https://www.enchantedwanderers.com
https://www.youtube.com/channel/UC_SxNfXTRRkJc_8ew9cw0_w
www.facebook.com/enchantedwanderers
www.instagram.com/enchantedwanderers
Show sponsor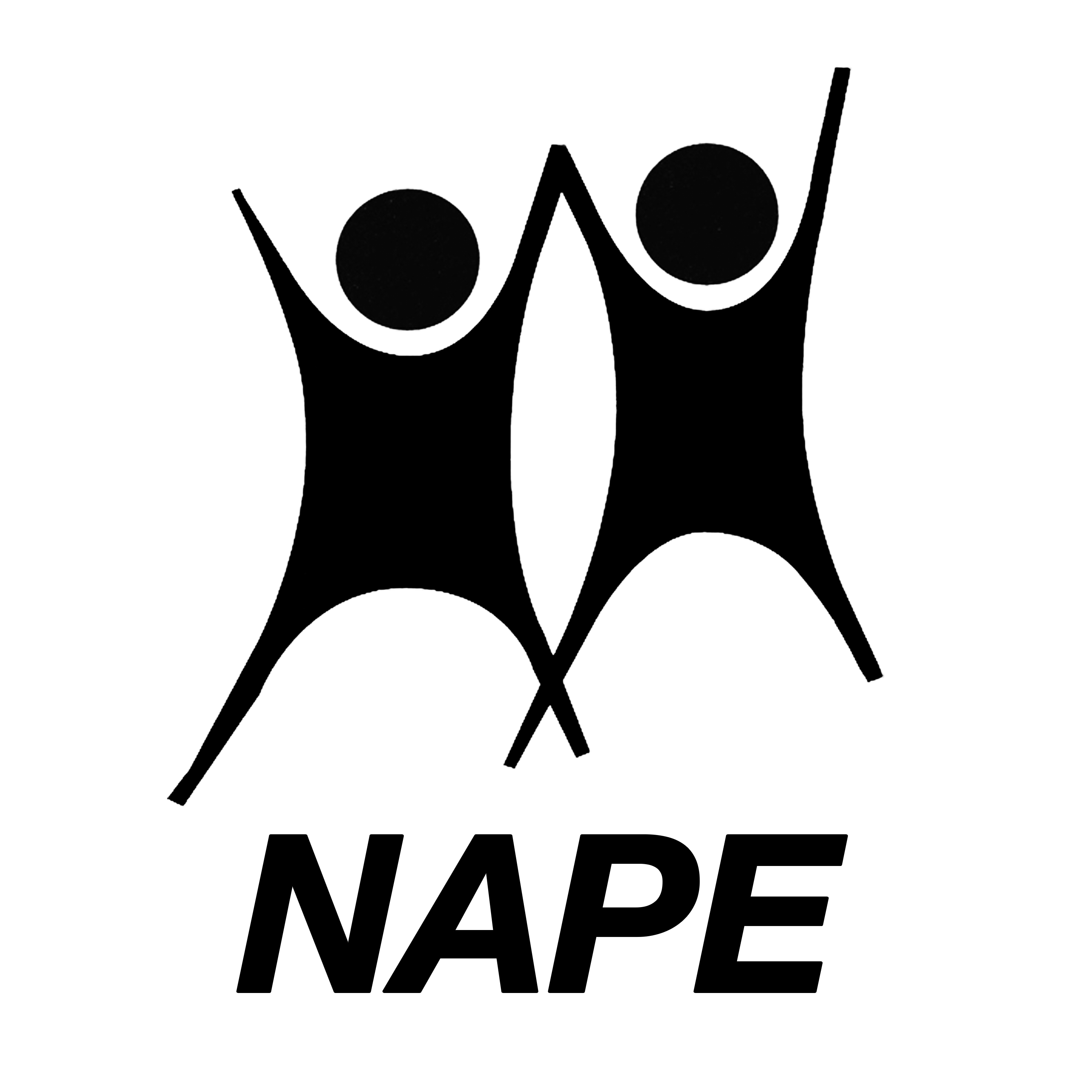 National Association for Primary Education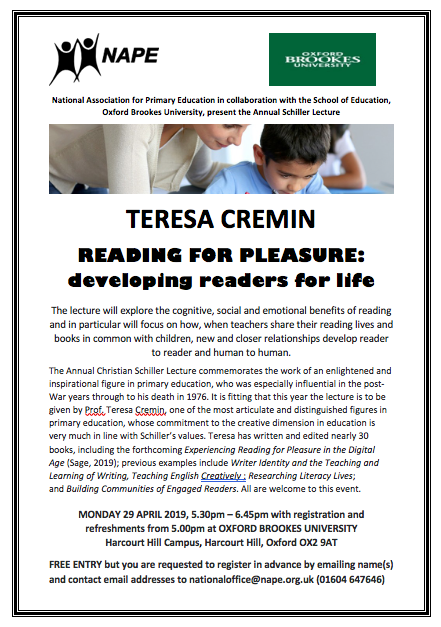 Details about Christian Schiller and his work