089: Planet Poetry & Xientifica SOS with Daniel Phelps
NEW BOOK USES STORYTELLING AND POETRY TO SHOW CHILDREN THE BEAUTY OF SCIENCE
Xientifica SOS was written by University of Winchester Researcher Daniel Phelps, and features illustrations by Beth Gibbs, a student at Winchester School of Art. It follows five schoolchildren, each with different gifts, who are thrust into a fight for survival that tests their minds, bodies, courage and teamwork.
Aimed at 8-12 year olds, Xientifica SOS looks to inspire children to engage with science in a creative way, embedding over 50 scientific concepts, ideas and facts into the story.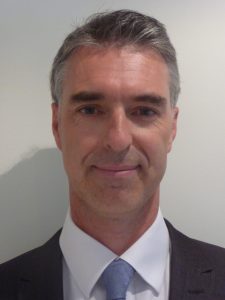 Daniel Phelps said: "This is not a science book, it is a children's adventure story which has science in it. Children learn best whenever they are interested in something and enjoying themselves. That is what Xientifica SOS aims to do – to create such a learning environment. Children might not get excited about science facts when they read them in a science text book, however, they really do love fascinating and amazing science facts about the world around them.'
The book is unusual in that it combines learning with poetry, riddles and narrative.
"This approach helps children learn, with the context of the story providing a 'scaffold' to support their understanding of scientific concepts," Daniel said, "Ultimately, this helps them see why science is important, which is key."
Xientifica SOS can be read for pleasure or used as educational aid in schools or homeschooling to encourage learners to ask questions and conversations about science.
Daniel Phelps is a Researcher at the University of Winchester. He is currently undertaking a three-year evaluation into the provision of support for young carers across Hampshire. Alongside his role at Winchester, he is also a children's author and poet. He runs Planetpoetry.co.uk, a website hosting modern children's poetry, and his poetry has been featured on the BBC's CBeebies channel and is regularly published in school anthologies.
Xientifica SOS is available for purchase from Amazon in both ebook and paperback form. Find out more about the novel here: www.xientifica.com

Planet Poetry – Quality, modern children's poetry
Daniel's poems have featured on the BBC's CBeebies, many top British publishers and in digital content for Daydream Education.
https://www.planetpoetry.co.uk/
Twitter: 
@xientifica
@planetpoetry
Show Sponsor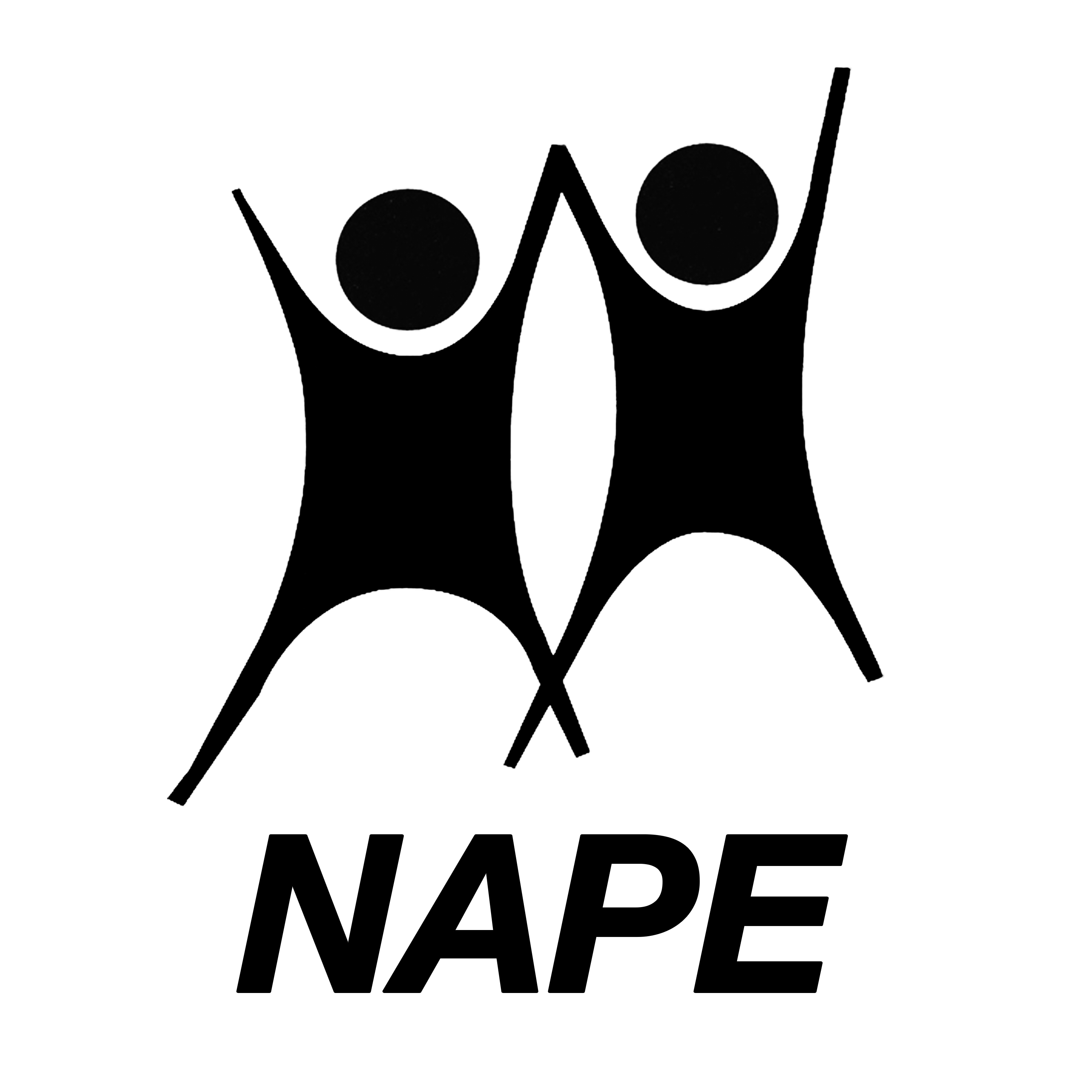 National Association for Primary Education
Our aim is to achieve a higher priority for the education of children from birth to 13. High quality learning in the early years of life is vitally important to the creation of an educated society. Young children are not simply preparing for the future, they are living a never to be repeated time of life and the best way to learn is to live.