087: LitFilmFest English & Literacy Season 6 Launch
Welcome to the first episode of the new season Education on Fire – English & Literacy.
We have a great selection of interviews for you over the coming weeks which I hope will help and inspire you in your teaching.
As a special thank you for listening every week I will give you a FREE English resource from teachingpacks.co.uk for you to download and use in your classroom. See below.
On todays show I chat to Dominic Traynor from LitFilmFest
LitFilmFest helps future-proof young learners. Our award-winning projects accelerate progress in Primary English and develop the 21st century skills needed for success in the future.
What is LitFilmFest?
We create classroom projects which help schools future-proof young learners. Our award winning resource accelerate progress in English and develop leaders of the future with the 21st century skills needed for success. Our process is simple:
Choose a LitFilmFest literacy project matched to the National Curriculum
Download the resources and teach, improving writing progress and increasing pupil engagement using video making
Share your literacy with your community, and with us, to give writing purpose
Why use LitFilmFest?
Our projects won the Institute Of Education's EDUCATE award for improving KS2 English by 3.75 times the UK national average rate of progress. We also won the Teach Primary award for our Pupil Parliament project and the COBIS Member of the Year award for LitFilmFest Luxembourg.
Find out more:
Social Media Information
@litfilmfest

To celebrate our English & Literacy season TeachingPacks.co.uk have generously given you the opportunity to download some of their wonderful resources for FREE. During each week of this season I will add a new resource for you to use in your class.
This week: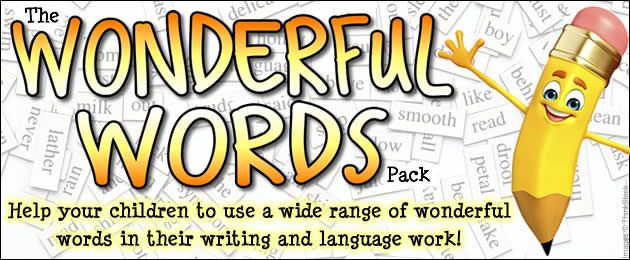 Introduce a new word to your class every day with our 'word of the day' posters. Share the posters on your interactive whiteboard or use them on a classroom display. Can you challenge your children to use today's word in their writing? 125 words are included.
To download the pack please click the link below.
Mark Warner from Teaching Packs has given Education on Fire a coupon code for you to join their membership of Teaching Packs Plus for just £19.50.
Please click below for details.
Show Sponsor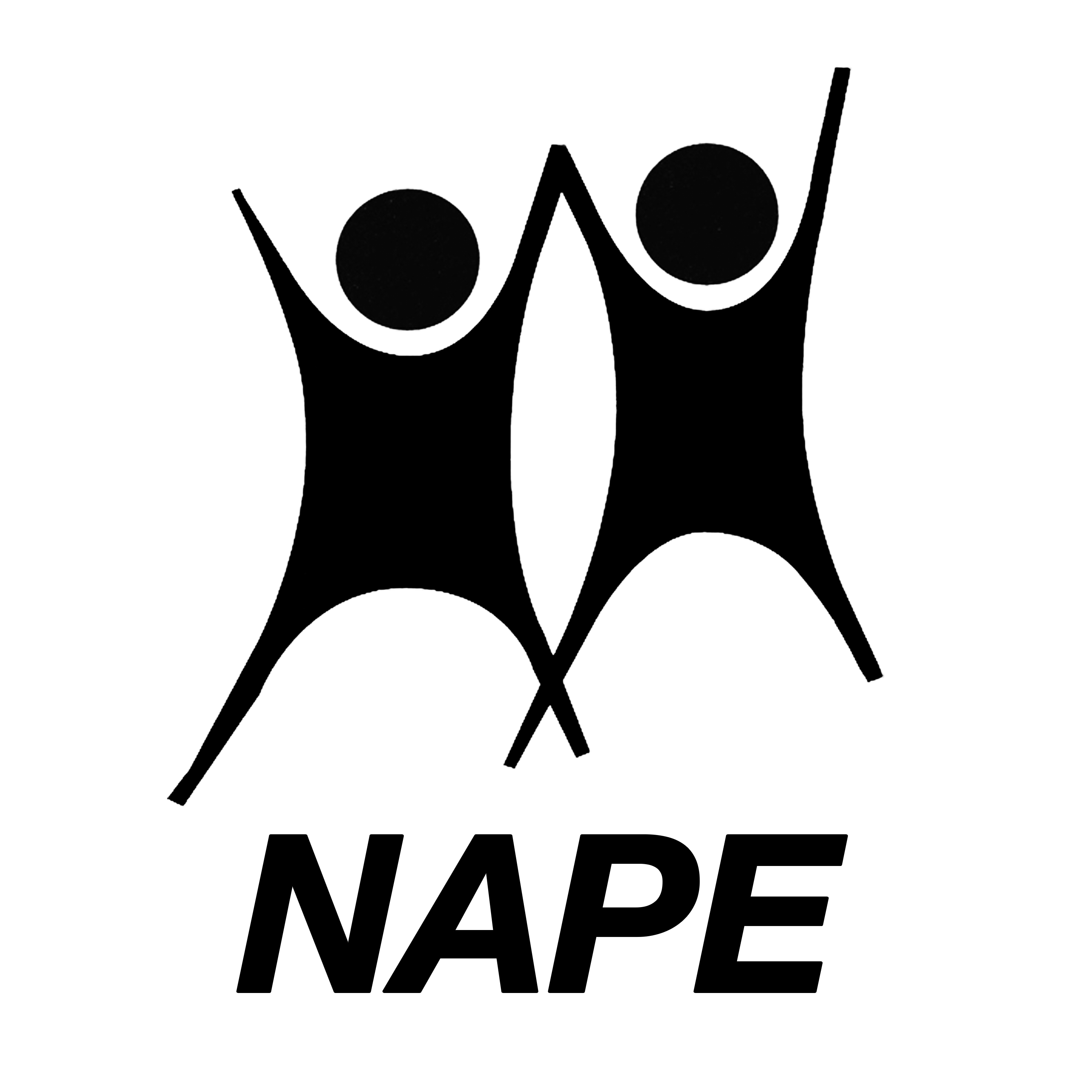 National Association for Primary Education
Our aim is to achieve a higher priority for the education of children from birth to 13. High quality learning in the early years of life is vitally important to the creation of an educated society. Young children are not simply preparing for the future, they are living a never to be repeated time of life and the best way to learn is to live.
Thank you and keep inspiring,
Mark
Creator/Host Education On Fire Podcast Network