081: Music & Drama Education Expo
Mark Taylor & Carol Aveyard take you behind the scenes of the Music & Drama Education Expo – Manchester October 2018.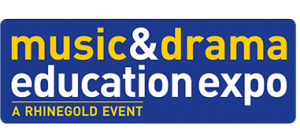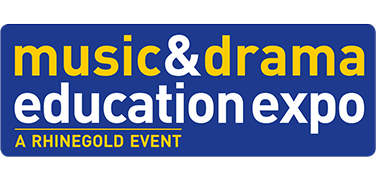 www.musicanddramaeducationexpo.co.uk
We talked to some of the people who were exhibiting and delivering workshops so you can get a feel for the opportunities available at this great event.
The next is a two day exhibition taking place on 6-7 March 2019 in LONDON OLYMPIA CENTRAL.
We interviewed: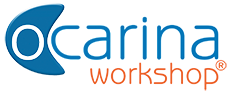 David Liggins – www.ocarina.co.uk
Ocarina Workshop first introduced ocarinas to UK schools in 1983. Since then, thousands of children and teachers have discovered the joy of making music together:
Music for Every Child and Every Teacher

 is our promise.
Schools Printed Music Licence – www.cla.co.uk/schools-printed-music-licence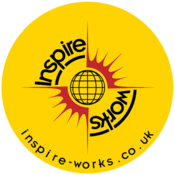 Mike Simpson – www.inspire-works.co.uk   The World Music and Dance Specialists

Dan & Jack – www.normans.co.uk.  Musical Instruments
Charles MacDougall – www.voices.org.uk 
The Voices Foundation is a national charity which uses the power of singing to improve the lives of children and young people in the UK.
For more information about how we are involved with music education visit