073: The PE Specialist with Ben Landers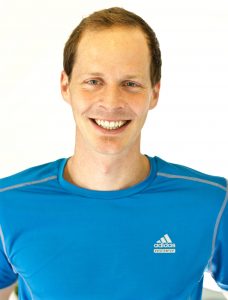 Ben Landers – The PE Specialist
Ben started this website ThePEspecialist.com in 2014 in an effort to provide an amazing resource for teachers.  He has a passion for kids and teaching quality physical education lessons that will empower students to be the best they can be.  Being a PE teacher is such a great opportunity to have a positive impact on the kids that you teach, but his hope is to also impact more students through providing resources and ideas to teachers.
The reason he started The PE Specialist is to share knowledge, inspire teachers, add value to the Phys Ed community and help solve some of the problems that teachers are struggling with in schools today.
Ben Landers is a K-12 certified Physical Education teacher and has been teaching K-5th PE since 2007.  He has completed National Board Certification in PE and also has a Masters in Education from Southern Wesleyan University and a Masters in Educational Leadership from University of South Carolina.  Ben also serves as a Clinical Model Teacher for the University of South Carolina, helping to mentor future Physical Education teachers as part of their graduation requirement.
Social Links: 
Resource mentions:
twitter hashtags
#physed
#pegeeks
Show Sponsor – National Association for Primary Education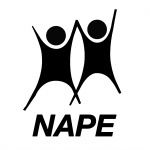 Our aim is to achieve a higher priority for the education of children from birth to 13. High quality learning in the early years of life is vitally important to the creation of an educated society. Young children are not simply preparing for the future, they are living a never to be repeated time of life and the best way to learn is to live.