048: Charanga – Best-selling online resource for primary music
Charanga is the best-selling, modern resource for primary music — online, easy to use and great value.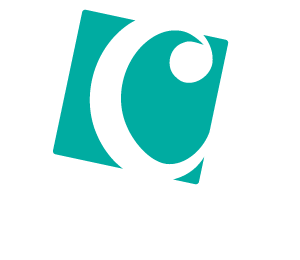 Includes
A complete scheme to teach the national curriculum for music
A vast library of songs, topics, instrument courses and creative apps
In-depth support for assessment, SEND and personalised teaching and learning

I chat to founder Mark Burke about the history of the company.
We cover:
How things have changed in technology over their 20 years
The engagement with over 7000 schools
Working in partnerships with over 100 Music Hubs
How it is used by both music specialists and non-music specialist teachers
International Expansion
FREE trials
Visit www.charanga.com
You can listen to the full podcast at www.EducationOnFire.com and search for Charanga in the search bar.