046: Music and Drama Education Expo Manchester 2017
Recorded during my visit to the Music and Drama Education Expo in Manchester 2017 I learn to play the spoons! I talk to Orchestras For All about how you can create an ensemble and perform at regional and national events. I learn about Friday Afternoons a singing project from Snape Maltings that started with songs written by Benjamin Britten, Musicals suitable to perform in your school, Nuvo musical instruments and Unistage for all your performing space needs.
To book tickets for 2018 and find out full details of the Music and Drama Education Expo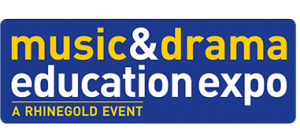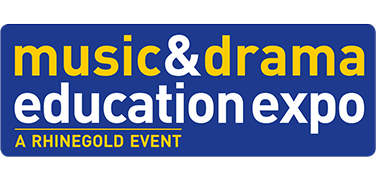 http://musicanddramaeducationexpo.co.uk
Orchestras for All has a big vision: music without boundaries.
Our mission is to unlock access to the life-changing experience of ensemble music-making for 11-18 years olds with complex lives.
https://www.orchestrasforall.org

Friday Afternoons is about encouraging young people to sing. Our newly composed songs and support material aim to help teachers develop their students' skills – as performers, listeners and composers.
http://www.fridayafternoonsmusic.co.uk

Musical Instruments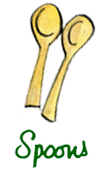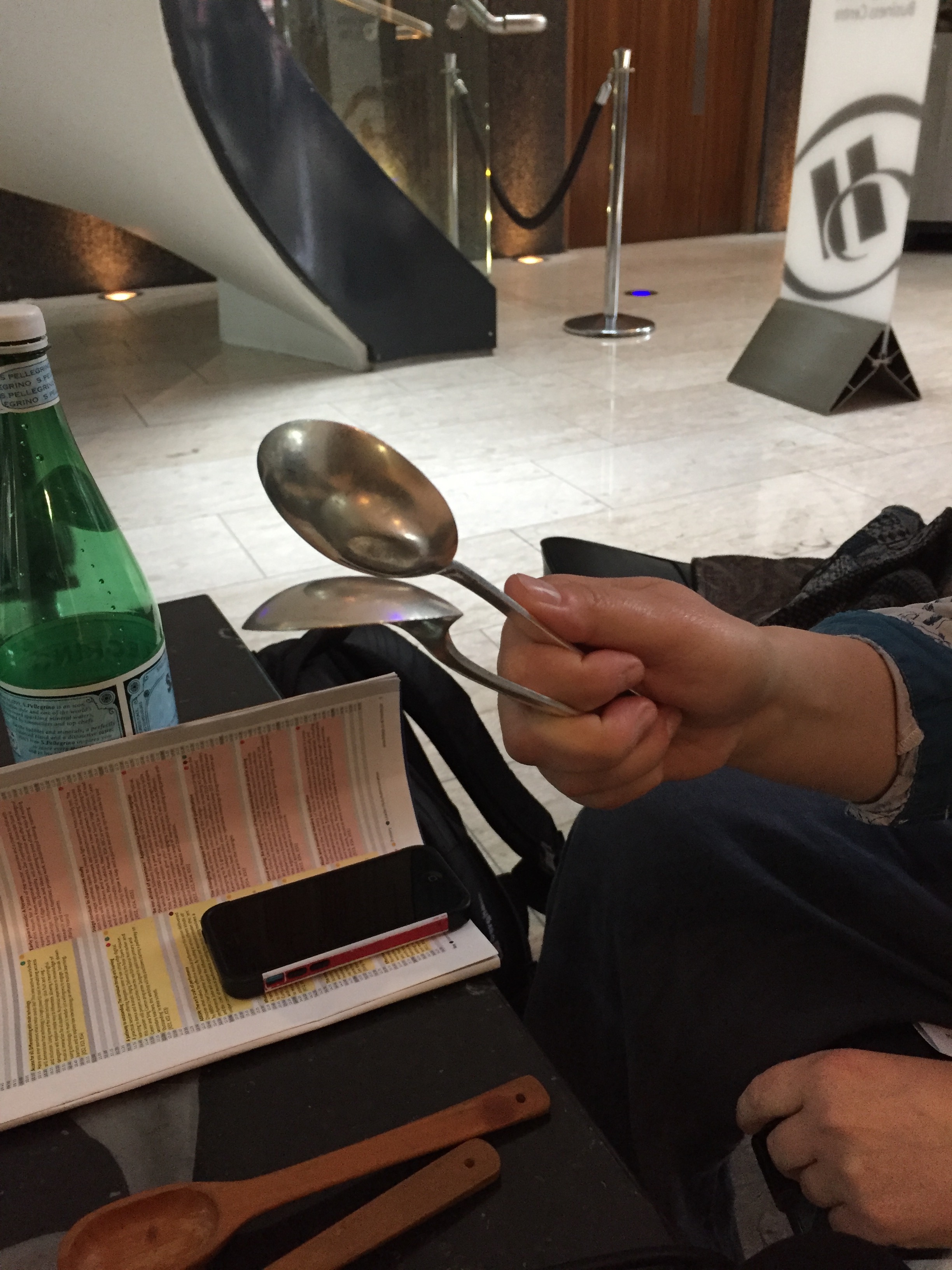 http://www.jomaypercussion.co.uk

Portable Staging For Your Next Performance
Unistage: The UK's Most Flexible & Portable Staging System, for Over 20 Years. Perfect for Schools, Community & Commercial. Universal, Value for Money.
BRiLLiANT, CONTEMPORARY SCHOOL MUSiCALS.
MUSiCALS FOR SCHOOLS, DRAMA CLUBS AND YOUTHTHEATRES.
KS2 Musicals
If you are looking for School Musicals KS2, look no further! Our ever-expanding repertoire of brand new school musicals KS2, all perfectly suited to pupils in Years 5 and 6 – and perhaps even Year 4 – provide a host of memorable characters, great story-lines and unforgettable songs which children will love to sing, teachers will love to teach and audiences will love to hear. What's more, with the children fully engaged, the rehearsal process can even be fun and stress-free.
https://www.theschoolmusicalscompany.com
Gospel Warm up!
Thanks to all those involved in this episode of www.EducationOnFire.com