To celebrate our English & Literacy season TeachingPacks.co.uk have generously given you the opportunity to download some of their wonderful resources for FREE. During each week of this season I will add a new resource for you to use in your class.
This week:
Surprising Situations Posters.
40 photos of surprising situations that can be used as a start for writing.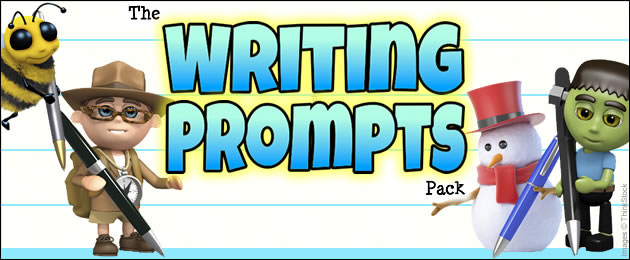 To download the pack please click the link below.
Mark Warner from Teaching Packs has given Education on Fire a coupon code for you to join their membership of Teaching Packs Plus for just £19.50.
Please click below for details.
www.teachingpacks.co.uk/educationonfire