To celebrate our English & Literacy season TeachingPacks.co.uk have generously given you the opportunity to download some of their wonderful resources for FREE. During each week of this season I will add a new resource for you to use in your class.
This week: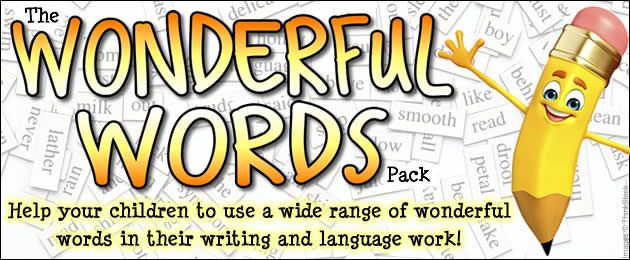 Introduce a new word to your class every day with our 'word of the day' posters. Share the posters on your interactive whiteboard or use them on a classroom display. Can you challenge your children to use today's word in their writing? 125 words are included.
To download the pack please click the link below.
Mark Warner from Teaching Packs has given Education on Fire a coupon code for you to join their membership of Teaching Packs Plus for just £19.50.
Please click below for details.
www.teachingpacks.co.uk/educationonfire
Thank you and keep inspiring,
Mark
Creator/Host Education On Fire Podcast Network