Season 7 – Wellbeing
Peppy Pals is the leading company within playful and digital experiences for children's lifelong social and emotional learning (EQ/SEL). The company's award-winning language free apps, books, movies, toys and activities are intended for children ages 2-9 years old and has proven effective for both homes and schools world-wide. Through fun and visual stories relatable for children, Peppy Pals has developed a unique way to spark conversations between children and grown-ups regarding important social and emotional abilities such as empathy, feelings, self-esteem, and problem solving.
In the world of Peppy Pals, children get to know five gender neutral animal characters. Just like in real life, each of the characters have their own unique personality, strengths and preferences that children can relate to depending on their own personality. Together, they learn to solve problems, cooperate and most importantly, learn how to see things from different perspectives.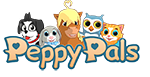 About Amelie Askman: As an educated lawyer working at a huge law firm in Stockholm, Amelie not only changed job after being introduced to Peppy Pals, she gave up an entire career to join Peppy Pals team and adhere to the goal to bring SEL to every home and classroom. Her title is Head of Education and her mission is to reform the regulatory landscape and change the education system from having a sole focus on the brain, to include mind and heart.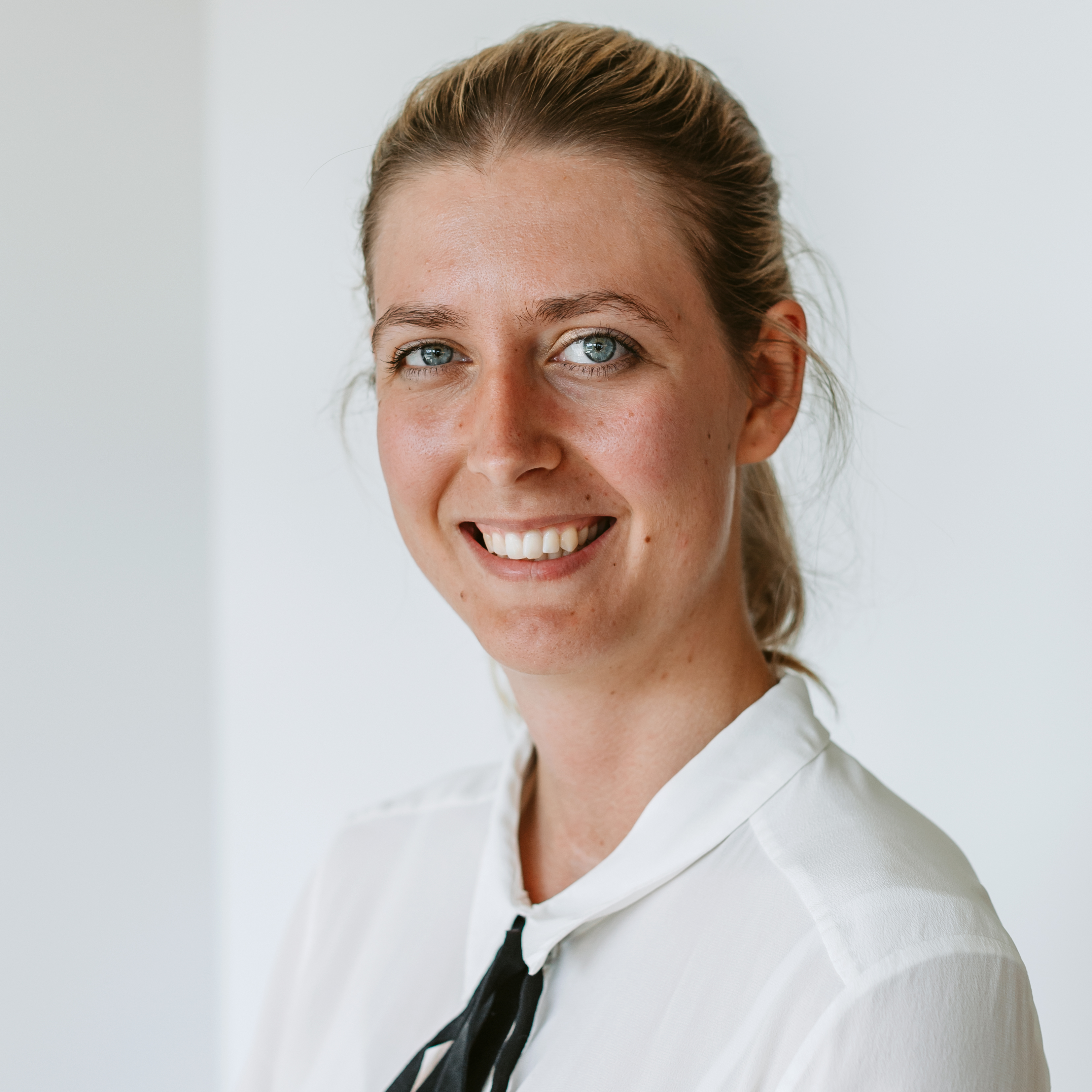 Website 
Social Media Information 
Instagram: https://www.instagram.com/peppypals/
Youtube: https://www.youtube.com/channel/UC1UXgjG3f7mqlVRp4RM-i0Q
Facebook: https://www.facebook.com/PeppyPals/
Twitter: https://twitter.com/PeppyPals
LinkedIn: https://www.linkedin.com/company/peppypals
Resources Mentioned
Show Sponsor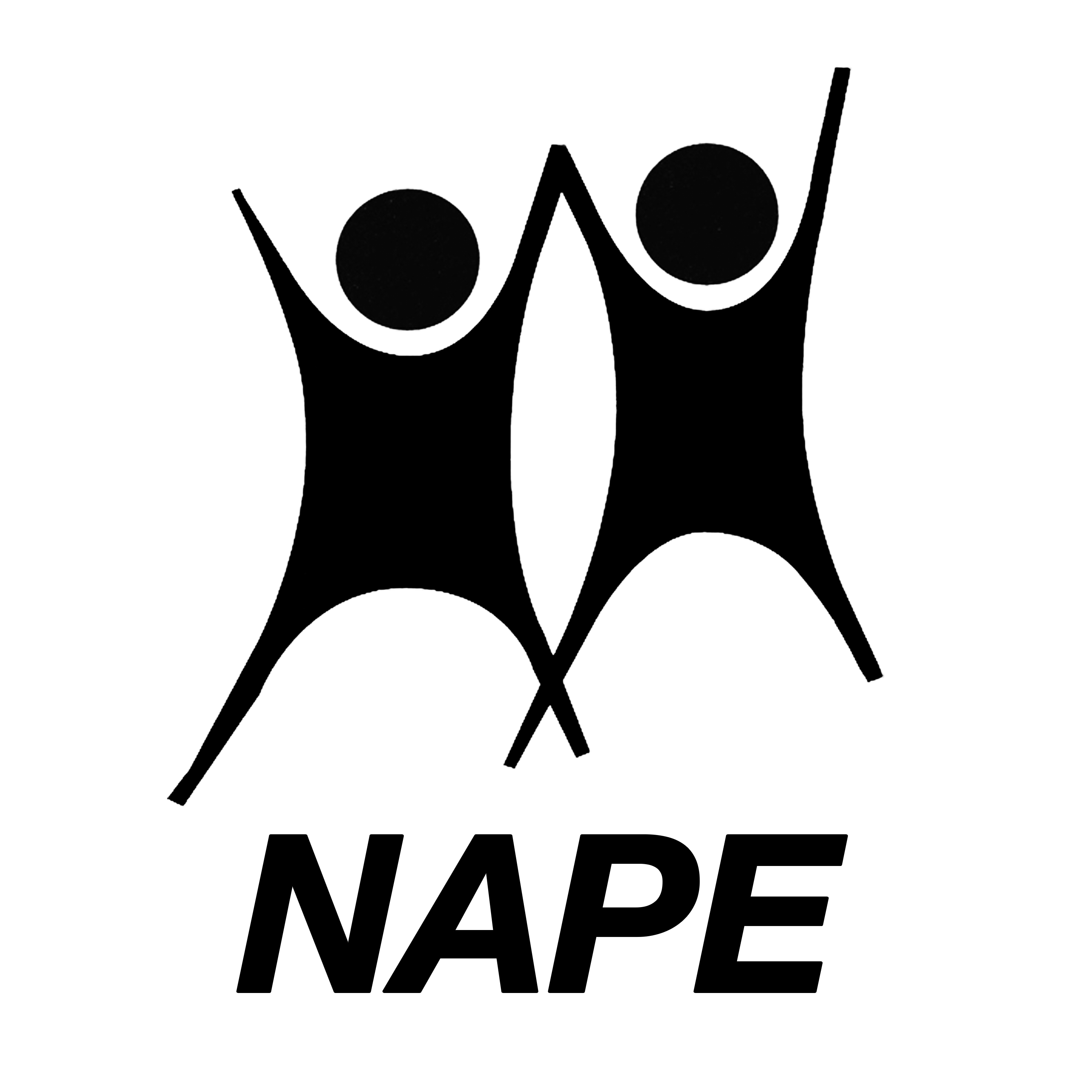 The National Association for Primary Education speaks for young children and all who live and work with them. This includes parents, teachers, governors and all those interested in primary education. NAPE is a non-political charity and works tirelessly to support teachers in the classroom as expressed in their 'Value of Membership' Document. NAPE leads the Primary Umbrella Group of thirty primary subject associations and unions and gives teachers and schools a voice at governmental level at consultative meetings with ministers for schools.
For full details of how they can support you please visit their website at nape.org.uk 
Leave a comment